2018 Adirondack Lakes Summer Theatre Festival
Cast Biographies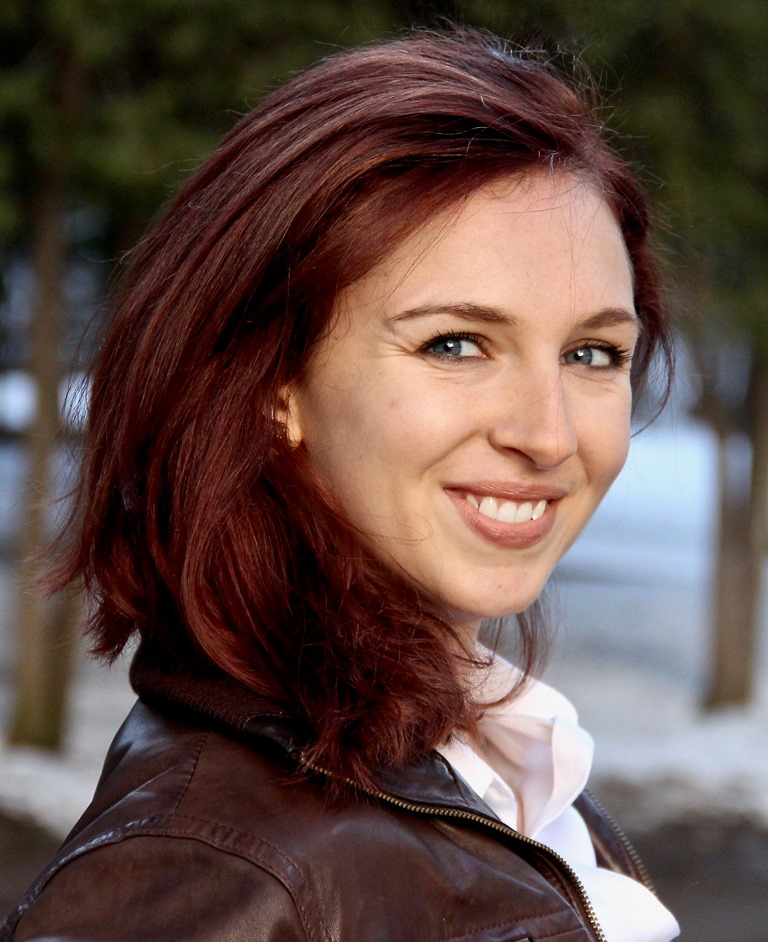 Hannah Jay is delighted to play the role of Sally Tally in the Adirondack Lakes Center for the Arts' production of Tally's Folly. As a seasoned actor of the stage, she has performed with several repertory theaters in many favorite roles such as Curley's Wife in Of Mice and Men, Maggie Saunders in Lend Me A Tenor, and Corie Bratter in Barefoot in the Park. She embraces the performing arts as her chief creative medium, drawing on her storytelling roots and Written Arts degree from Bard College to enrich her performances on stage, on screen, and most recently on the microphone as the narrator of Jeff Seymour's Nadya Skylung and the Cloudship Rescue. She previously appeared in the Adirondack Lakes Summer Theatre Festival as Mrs. Ford in the 2017 production of Merry Wives of Windsor. As a professional dabbler in all art forms, Hannah also revels in knitting, baking, beekeeping, and making her nephew laugh.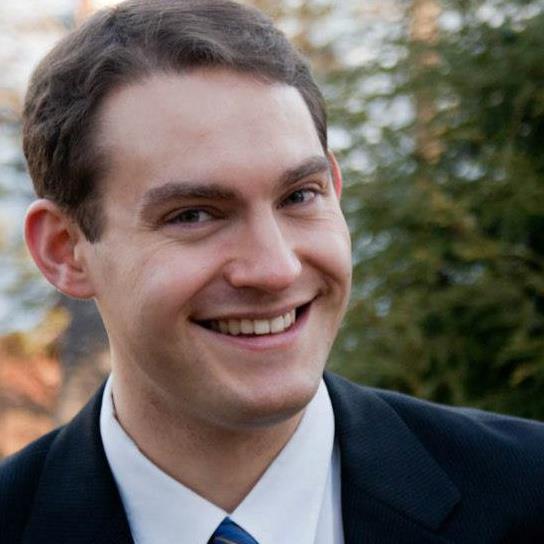 Dan Studnicky is happy to play the role of Matt Friedman in Tally's Folly. Dan is a regular performer in the Adirondack region. His favorite roles include Paul Bratter in Neil Simon's Barefoot In The Park, Ellard Sims in Larry Shue's The Foreigner, and Mortimer Brewster in Joseph Kesselring Arsenic and Old Lace. Dan is also a classically trained tenor vocalist from SUNY Potsdam's Crane School of Music. He lives in Queensbury.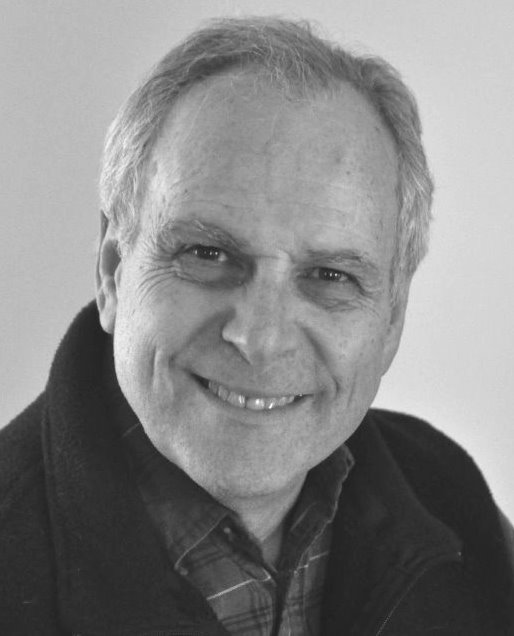 Jordan Hornstein has been involved in theatre for almost fifty-five years as student, teacher, actor, and director, and has received favorable reviews of his work in Canada, Syracuse, the North Country, and the New York area (most notably in The New York Times and Newsday). Since retiring from teaching, he has been actively involved in North Country theatre, acting with and directing for Pendragon Theatre in Saranac Lake (where he has appeared in twenty-five productions since 2006), the Adirondack Lakes Center for the Arts, and the Our Town Theatre Group in North Creek. He has directed almost 150 productions for schools, colleges, community and professional groups. He has also worked on theatre projects with inmates at the Ray Brook Federal Correctional Facility and given workshops in acting and directing for the Our Town Theatre Group.
His most recent directing ventures include the March production of Lend Me a Tenor (Our Town Theatre Group) and the Young Playwrights Festival in May (Pendragon Theatre).
In 2017, he was in a production of The Last Romance, presented by the Adirondack Stage Rats of Saranac Lake, at the Arts Center. He also was seen in a reading of Love Letters, presented by the Our Town Theatre Group, at Tannery Pond in North Creek; in last year's Summer Theatre Festival production of A Walk in the Woods, at various venues; and in Deathtrap, at Pendragon Theatre. This year, he returned to the Arts Center in Tuesdays with Morrie, also with the Adirondack Stage Rats.

He lives in Long Lake with his wife, Jacqueline, and their two theatrically-inclined cats, Willie and Gracie.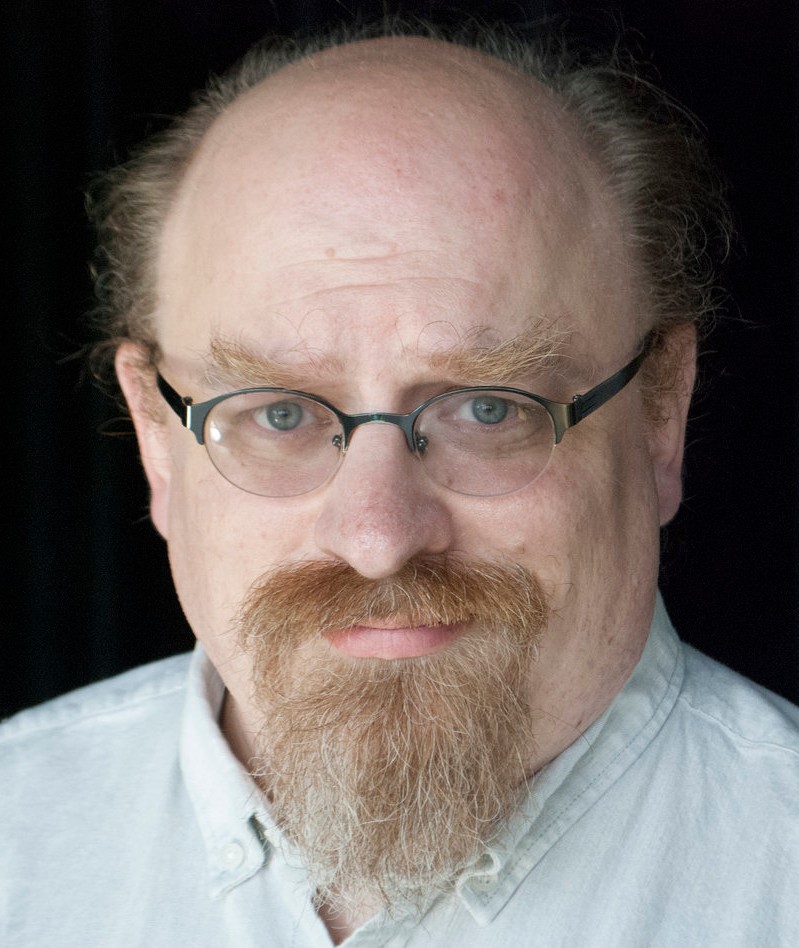 Jayson Grigsby is again excited to join the Adirondack Lake Center for the Arts' Summer Theater Festival! He was our fantastic Sir John Falstaff in the 2017 production of Merry Wives of Windsor. A relatively recent transplant to Brooklyn, NY, Jayson's past roles include Sir Toby Belch in Twelfth Night, The Creature in Monster, The Ghost in Hamlet, Benedick in Much Ado About Nothing, Oscar Wilde in Sherlock Holmes and the Case of the Jersey Lily, Porthos in The Three Musketeers, and several others with the Edison Stagelight Players of Piqua, Ohio. Previously in the Adirondacks (at North Creek), he portrayed Van Helsing in the Our Town Theater Group's production of Dracula. Jayson has directed productions of Twelfth Night and As You Like It, and is eager to pursue this avenue further. He undertook the Month-Long Intensive at Shakespeare & Co. in Lenox, Massachusetts, and recommends it to anyone who wants to viscerally engage with the Bard. He wants to thank all four of his roommates (not including cats), his parents, all his fellow cast & crew, past and present.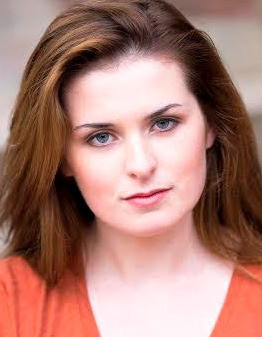 Catherine Purcell is excited to be spending her summer in the Adirondacks working on Much Ado and Seussical. Her NYC credits include: Sweeney Todd (Theater 2020), Girl vs Corinth (Joes Pub at the Public & FringeNYC), and The Clockwork Boy (Hudson Guild). Regional credits include: Annie (Walnut Street Theatre), My Fair Lady (Bucks County), The Talented Mr Ripley (Kennedy Center P2S & Monumental Theatre Co), Witch, Kaleidoscope (Creative Cauldron), Romanov (Capital Fringe). TV/FILM: Succession (HBO), Young and Innocent (Richmond, NOLA, Sidewalk, & FL Int'l Film Festival Selection), Philadelphia: The Great Experiment (6ABC). Her education includes a bachelor's in music from Catholic University and studies with the Fordham London Dramatic Academy.
Website: catherine-purcell.squarespace.com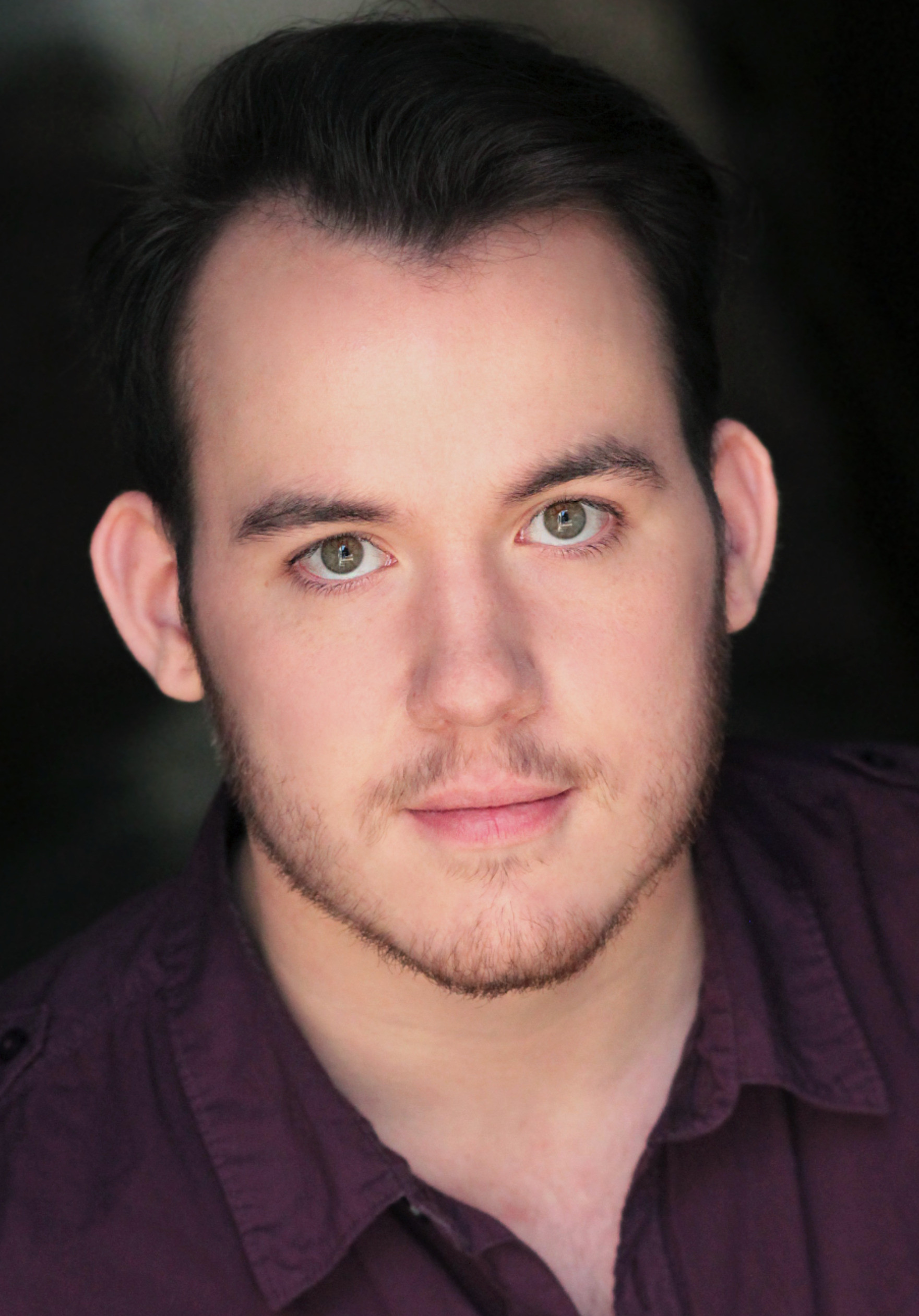 Benjamin Hergenroeder is coming to the Adirondacks from Washington DC, where he is a rising senior studying Musical Theatre at the Catholic University of America. He has gotten several opportunities from living in DC such as singing backup for Josh Groban, performing at awards shows, and participating in a concert at the Kennedy Center with living legend Gustavo Dudamel. Outside of DC Benjamin has performed professionally at the Fulton Theatre (Footloose), Totem Pole Playhouse (Shenandoah, Christmas Carol), and Allenberry Playhouse (Oklahoma, You're a Good Man, Charlie Brown) At school he has performed in several shows including Bloody Bloody Andrew Jackson, Kiss Me Kate, City of Angels, Urinetown, and Most Happy Fella, and he is a part of the CUA Chamber Choir, Catholic University's elite choral ensemble. Outside of singing and acting Benjamin has experience as a pianist and a music director, having worked musically on shows such as 25th Annual Putnam County Spelling Bee, Children of Eden, and South Pacific.
Michael Hudlin is an undergraduate student in SUNY Plattsburgh's music program. He graduated from the University of the West Indies (UWI) Certificate in Music programme in 2016 and was a recipient of the Suraj Boodram Prize for best Music Certificate student at UWI. Michael has played the role of Scarecrow in the Presentation College Mixed Choir production of The Wiz in 2011 and Ulysses and Hermes in the choir's production of Ulysses in 2012. Additionally, Michael played 2nd Piano in the Presentation College Mixed Choir production of Joseph and the Amazing Technicolor Dreamcoat in 2014. In 2017, he was in SUNY Plattsburgh's production of The Drowsy Chaperone as both the Emperor and a member of the ensemble.
Michael has received many accolades for his musical prowess which including placing first in music in the Caribbean Examination Council (CXC) Caribbean Secondary Examination Certificate (CSEC) in October 2014. Michael competed in the Trinidad and Tobago Music Festival in 2012, 2015, and 2016 and has won several awards including championship trophies for Boys' Vocal Solo 16-19, Bass Solo and Mixed Duet, and the Adjudicators' Awards for Best Composition, and Most Improved for the 2016 festival.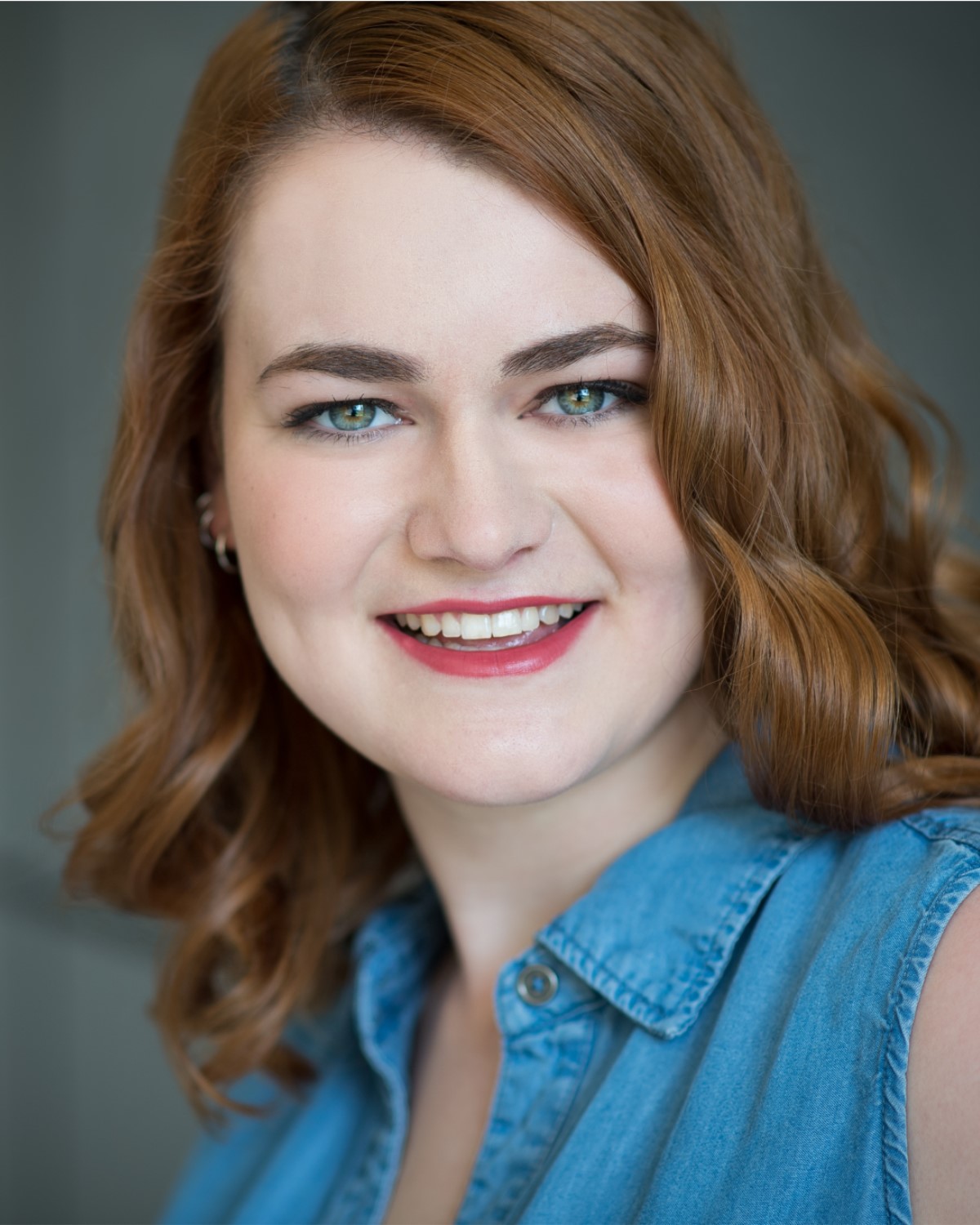 Annachristi Cordes is currently working on her Bachelor of Fine Arts degree in Musical Theatre at the State University of New York at Fredonia and is expected to graduate in 2020. She appeared last year in the Adirondack Lakes Summer Theatre Festival as Edith in The Pirates of Penzance. She has also appeared with Pendragon Theatre, Lake Placid Center for the Arts, PAC at SUNY Fredonia, and the Walter-Gloor Mainstage Series at SUNY Fredonia. Her stage credits include musical theatre, straight plays, and operetta. Besides Edith in Pirates, other recent credits include Mademoiselle in Daisy Pulls it Off; Reno Sweeney in Anything Goes; Rebecca Hershkowitz in Rags: The American Musical; Audrey in Little Shop of Horrors, and Dolly Levi in Hello, Dolly! She also has several backstage credits, working as the Assistant Director/Stage Manager for Camp Pendragon's 2017 production of James and the Giant Peach Jr., and recently as Assistant Stage Manager for PAC at SUNY Fredonia's production of The 39 Steps. Besides her roles this summer, she will also work with Mr. Cordes as assistant director in Seussical.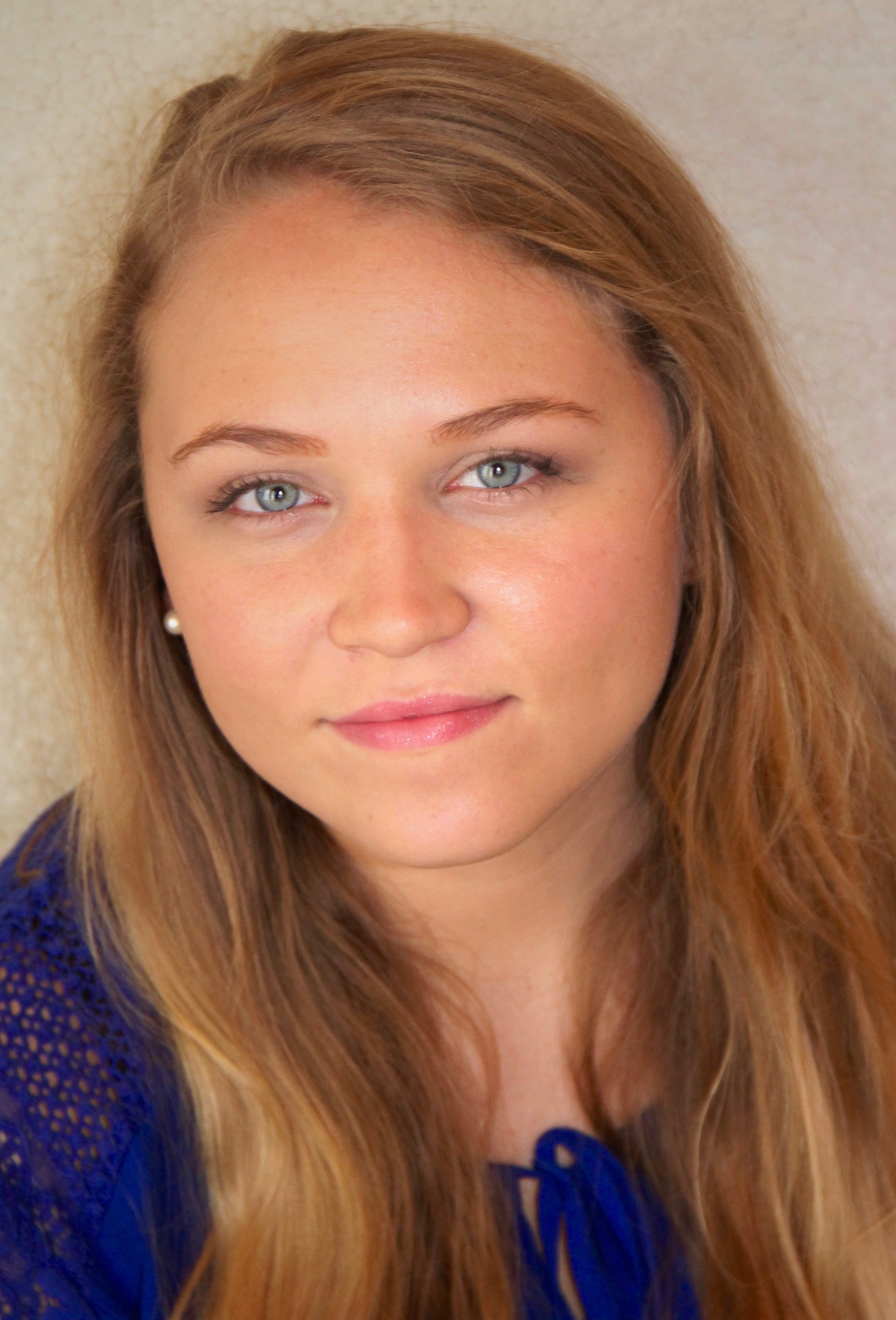 LeAnn Yelton is excited to join the company for Adirondack Lakes Summer Theatre Festival! LeAnn is from Floresville, Texas, and attends SUNY Plattsburgh. She is a Theatre and English major with a Music minor. She has been involved in theatre for many years, and a few of her favorite shows to work on have been The Happy Journey to Trenton and Camden and White Room of My Remembering. She looks forward to working on many more productions in the future and is excited about this summer season. She would like to thank her family for their wonderful support and the cast for their hard-work and talent.