This timely play brings deep perception and unexpected humor to its probing examination of the superpower negotiations on nuclear disarmament. Three different venues will evoke the bucolic setting for this "site-specific" production: the beautiful Hedges resort in Blue Mountain Lake, the Wild Center's Flammer Theater, and historic Great Camp Sagamore.
The nature of this play may make it difficult for young audience members to follow, and some language may not be appropriate for children.
The story: Two arms negotiators, a Russian diplomat and an American official, stroll in the woods above Geneva, Switzerland, away from the glare of the negotiating table. The two men develop a relationship, though their personalities differ. The play is suggested by a real-life incident in 1982. Critics raved: "It is a marvelous piece of theatre as well as a great treatise on the nature of mankind, and should take its place as a classic of dramatic literature." —Drama-Logue; "…a work of passion and power with the ring of political truth ... it is also the funniest comedy." —Time Magazine; "…a splendid evening of theatre." —NY Daily News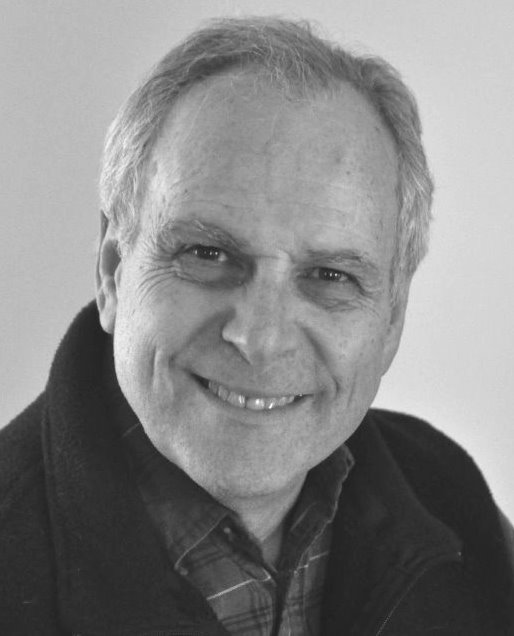 Featuring two of the North Country's most acclaimed actors, Jordan Hornstein and Burdette Parks. Directed by Allison Studdiford.
Note: Refreshments will be available at all three performances, with proceeds from Wild Center concession sales going to the Tupper Lake school music program.
The performance at the Hedges is planned for an outdoor site. In the event of rain, the performance will take place at the Arts Center, 3446 State Route 28, Blue Mountain Lake.
Tickets for The Hedges & Great Camp Sagamore:
$15 Arts Center members/ $20 non-members

Tickets for The Wild Center:
$15 Arts Center and Wild Center members/ $20 non-members

July 21 at The Hedges:
July 22 at The Wild Center:
July 23 at Great Camp Sagamore: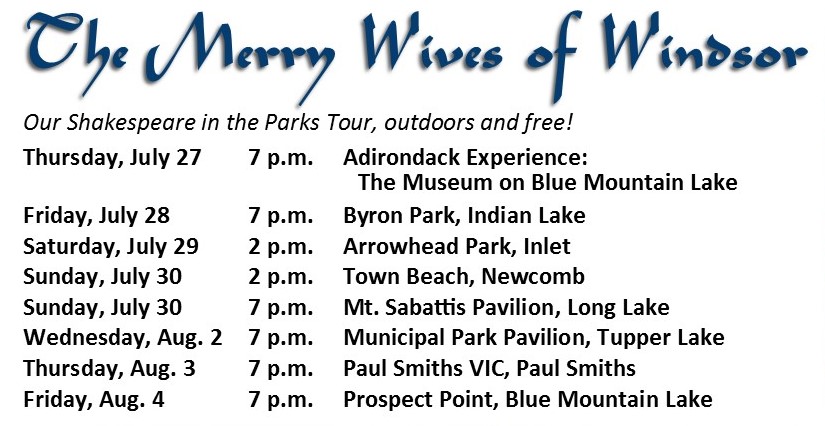 The lecherous "fat knight" has plans to take on the wives of both Master Page and Master Ford, but the wily wives of Windsor have plans of their own, which include a laundry basket and dressing the rogue as a woman! As always, Falstaff gets his comeuppance in the end in this 55-minute version of the Shakespeare comedy classic!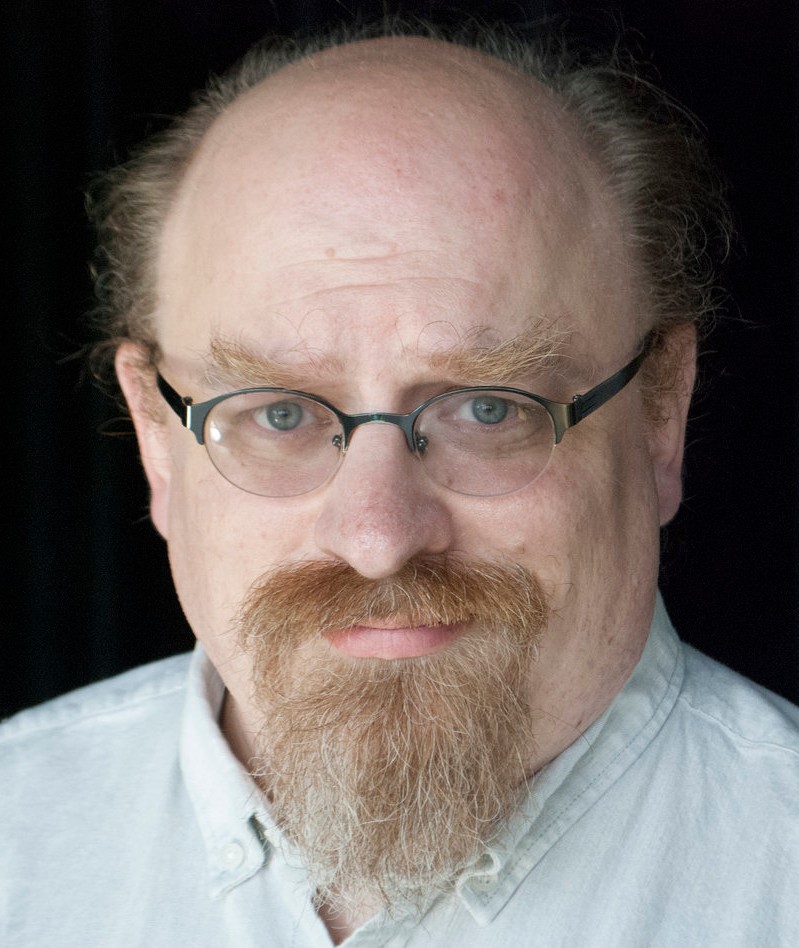 Starring Jayson Grigsby as Sir John Falstaff. Directed by Anne Vaccaro.
Featuring stars from our "Pirates of Penzance" cast, with opera arias, musical theatre and songbook, and a few songs from the show!
A $10 donation requested. Get your tickets now:
The hilarious, topsy-turvy tale of a pirate born in a leap year, a major general who pretends to be an orphan, and a showdown with police who would really rather be anywhere else, thank you very much. Featuring some of the greatest music in operetta, including "Ah, Better Far to Live and Die" (the Pirate King's Song), "Poor Wand'ring One," and, of course, "I am the Very Model of a Modern Major General." We have assembled a cast of world-class singers in a semi-staged production that has the chorus on stage at all times, being part of the fun!

Cast: Jordan Schreiner as Frederic, Natalie Polito as Mabel, Jeremiah Johnson as the Pirate King, Beth MacLeod Largent as Ruth, George Cordes as Major General Stanley, and David Neal as the Sergeant of Police
Piano accompaniment by Elizabeth Cordes. Directed by George Cordes.


North Country Public Radio is media sponsor for this production!
Tickets: $15 Arts Center members/ $20 non-members/ $8 children 12 and under
Aug. 17 at The Arts Center:
Aug. 18 at Tannery Pond Center:
Aug. 19 at Saranac Lake High School:
Aug. 20 at The Strand Theatre: