Click link at bottom of page for cast & director biographies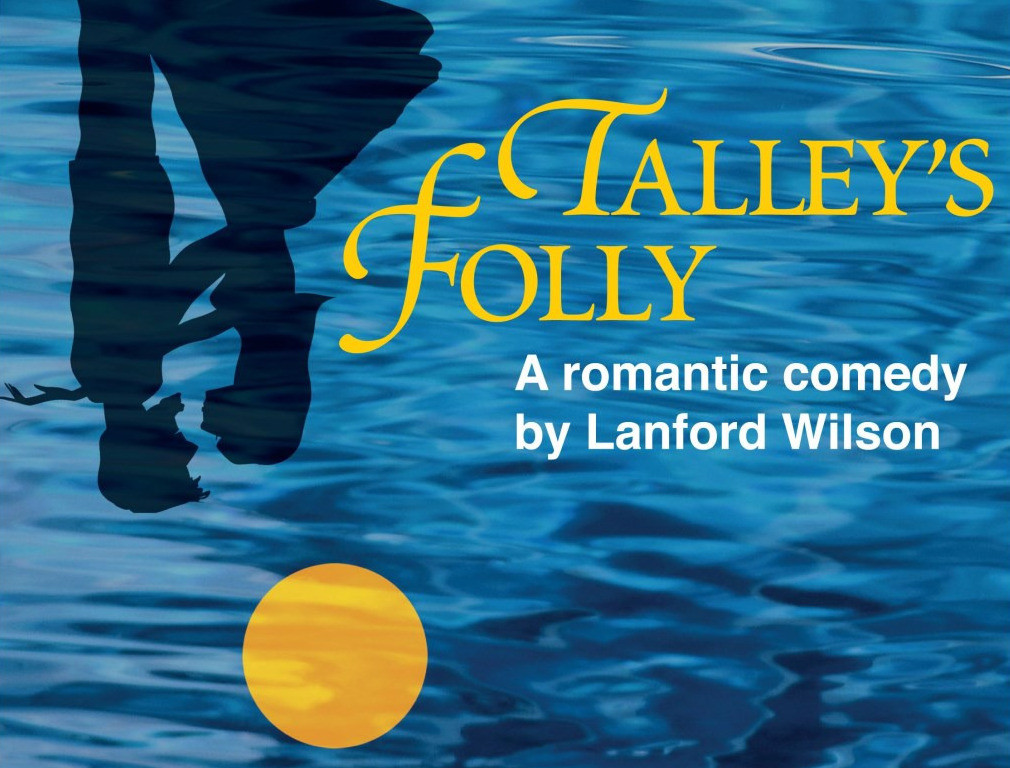 Talley's Folly is a sweet comedy by Lanford Wilson that explores the blossoming of an unlikely romance in the setting of a boathouse in the 1940s.
Winner of both the 1980 Pulitzer Prize and the New York Drama Critics' Circle Award as best play of the season. Part of a cycle of plays begun with Fifth of July, TALLEY'S FOLLY deals with the courtship of the young Sally Talley and her Jewish suitor, Matt Friedman. "…Mr. Wilson is one of our most gifted playwrights, a dramatist who deals perceptively with definably American themes…he introduces us to two wonderful people, humanizing and warming them with the radiance of his abundant talent. TALLEY'S FOLLY is a play to savor and cheer." —NY Times. "It is perhaps the simplest, the most lyrical play Wilson has written—a funny, sweet, touching and marvelously written and contrived love poem for an apple and an orange." —NY Post.
This play will be performed as "theatre-in-the round," and three different venues will evoke the setting: the Big Wolf Great Hall of the Wild Center in Tupper Lake, the Adirondack Experience in Blue Mountain Lake, and the historic Woods Inn in Inlet. (Only the final performance at Woods Inn will be outdoors, in the Woods Inn pavilion.)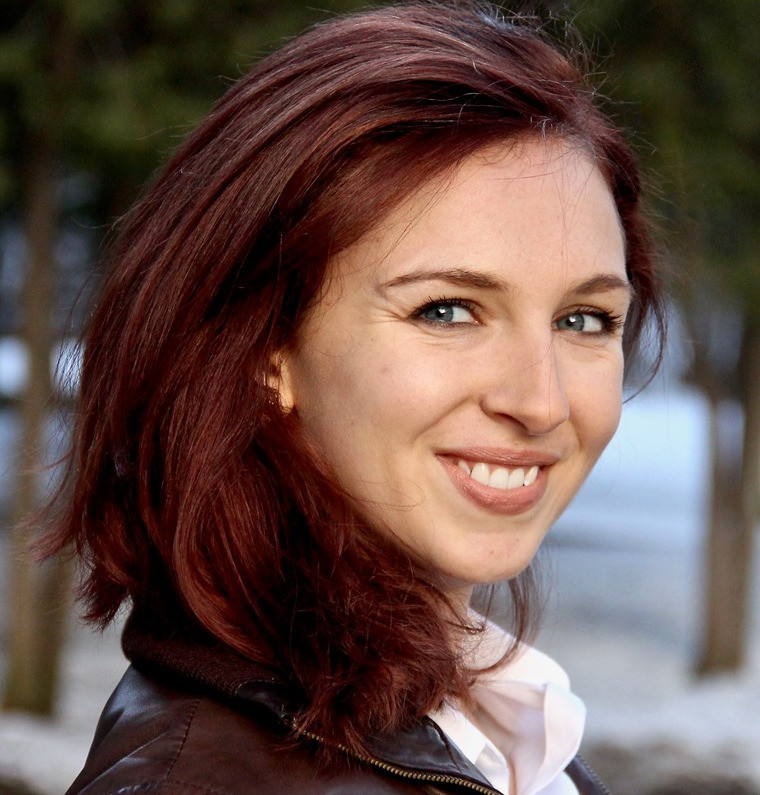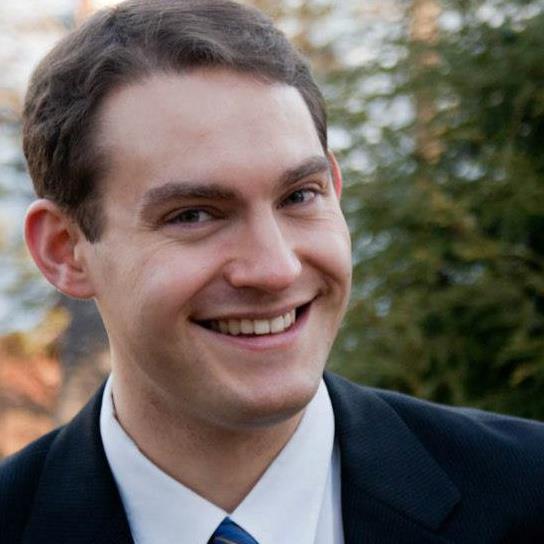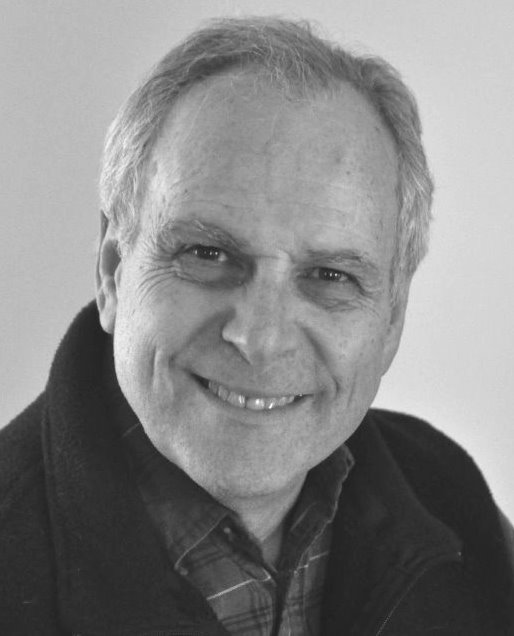 Featuring two of the North Country's most exciting young actors, Hannah Jay and Dan Studnicky. Directed by Jordan Hornstein.
Note: Refreshments will be available at all three performances, with proceeds from Wild Center concession sales going to the Tupper Lake school music program.
Friday, July 13 , 7:30 p.m. at The Wild Center, Tupper Lake
Tickets: $20 Arts Center & Wild Center members/ $25 non-members/ $15 students & youth 17 and under
Saturday, July 14, 7:30 p.m. at Adirondack Experience, Blue Mountain Lake
Tickets: $
20 Arts Center & Adk Experience members/ $25 non-members/ $15 students & youth 17 and under
Sunday, July 15, 3 p.m. at Woods Inn, Inlet, NY
Tickets: $20 Arts Center members & Woods Inn guests/ $25 non-members/ $15 students & youth 17 and under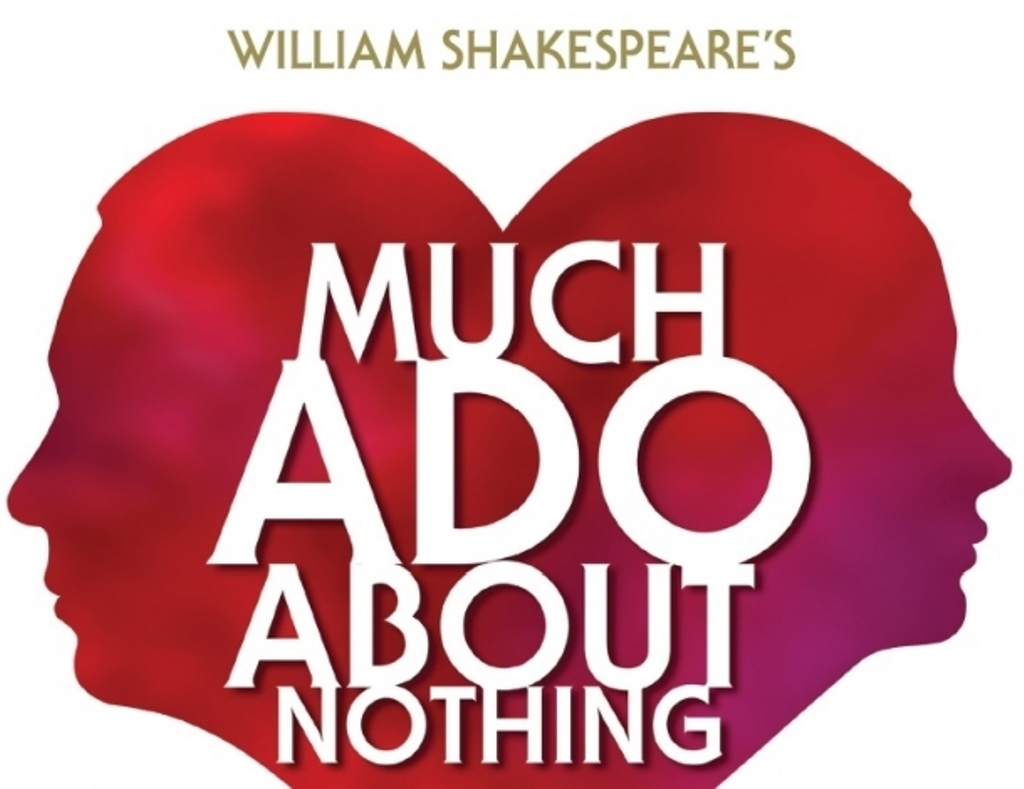 Shakespeare in the Parks: Much Ado About Nothing
Gossip, rumors and trickery turn love upside down in this 55-minute version of the First Folio classic, abridged and set at an Adirondack Great Camp at the time of the Great War by Jayson Grigsby. All performances are outdoors, free and open to the public. Donations appreciated!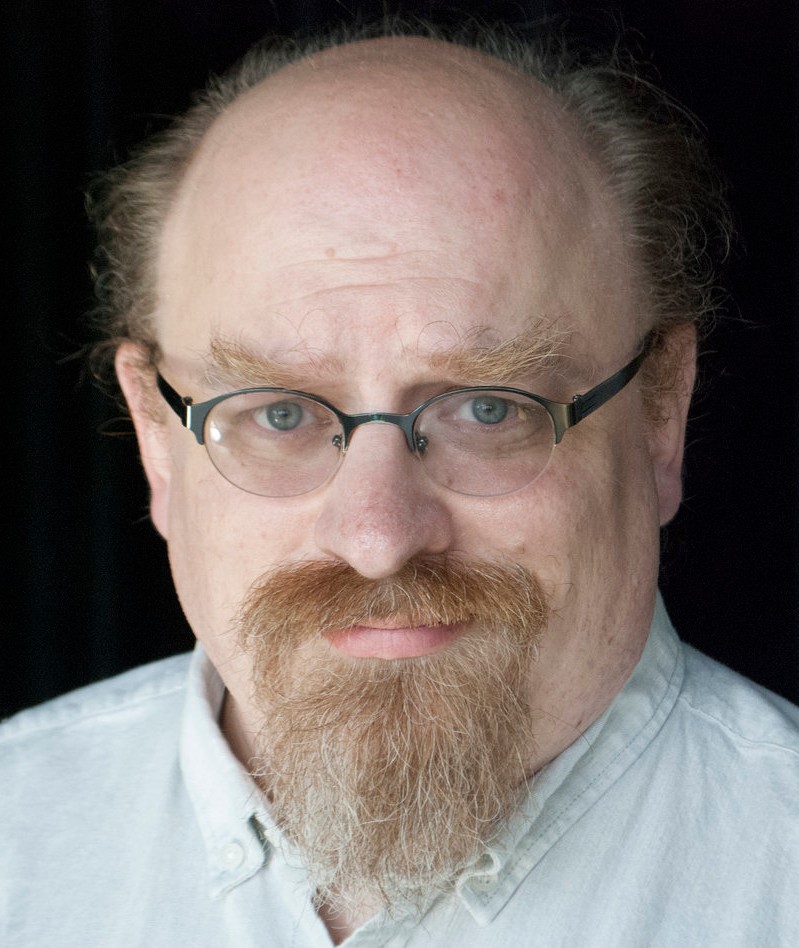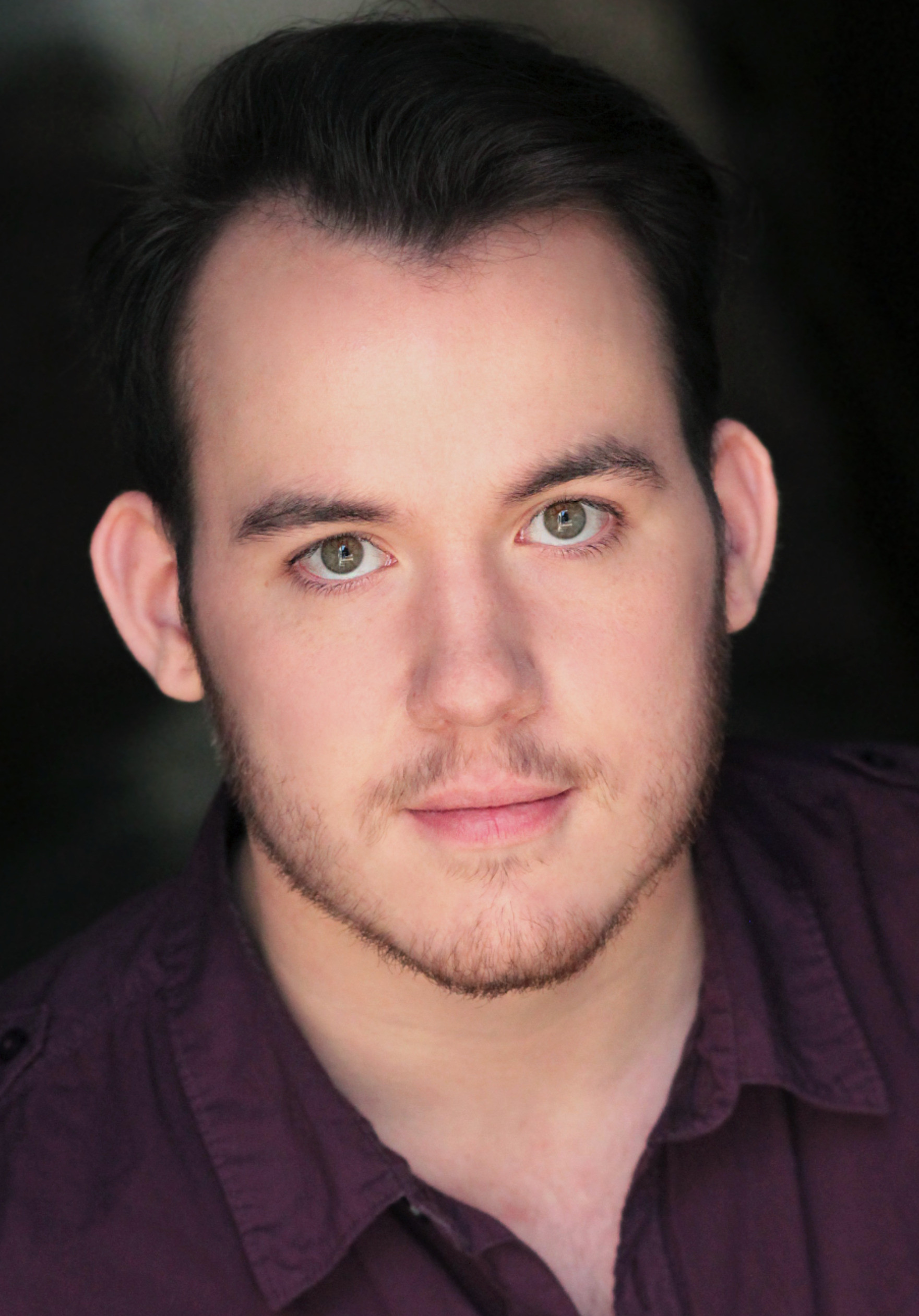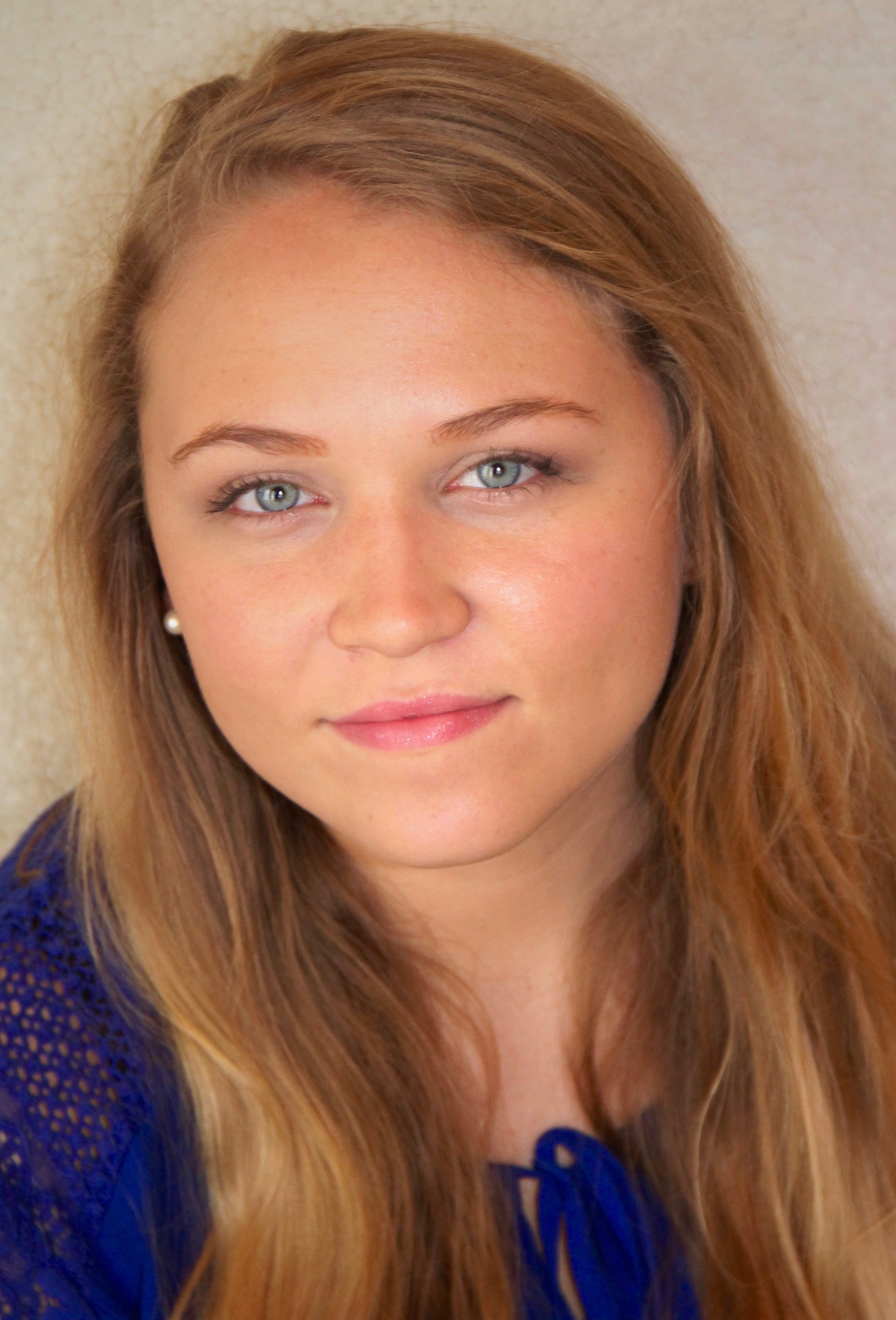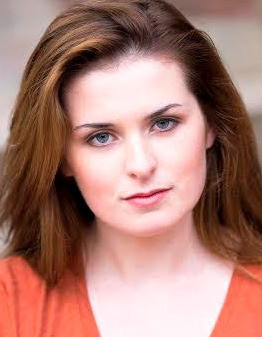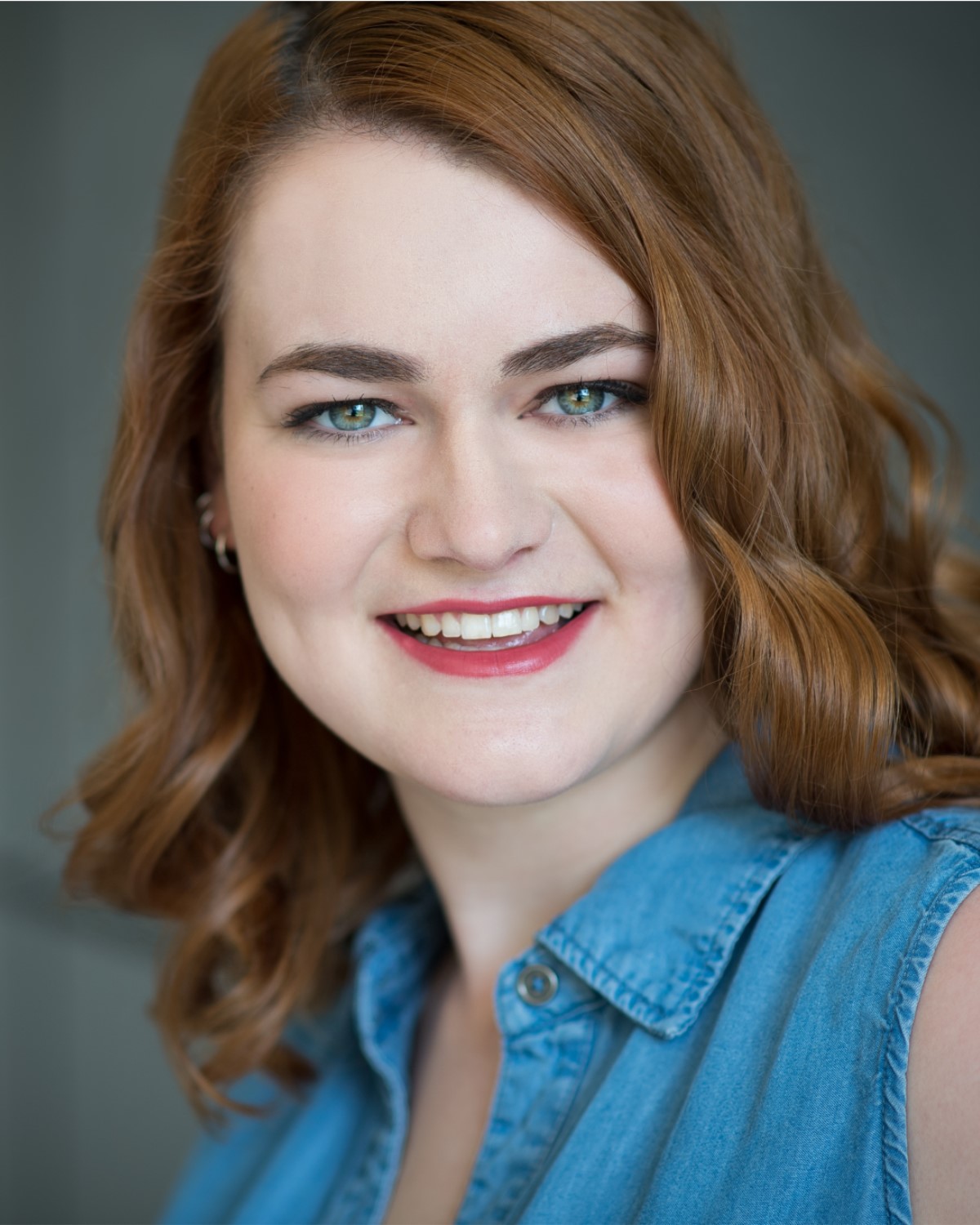 Directed by Jayson Grigsby. With Jayson Grigsby as Don Leonato, Benjamin Hergenroeder as Benedick, LeAnn Yelton as Beatrice, Michael Hudlin as Claudio, Catherine Purcell as Don Pedro, and Annachristi Cordes as Hero, with an extended cast of incredible actors from across the region!

July 19, 7 p.m., Town Green, Wanakena
July 20, 7 p.m., Prospect Point Cottages, Blue Mountain Lake
July 21, 2 p.m. Newcomb Town Beach OR Pavilion
July 21, 7 p.m. Mt. Sabattis Pavilion, Long Lake
July 25, 7 p.m. Byron Park, Indian Lake
July 26, 7 p.m. Paul Smiths College VIC, Paul Smiths
July 27, 7 p.m. Lions Club Band Shell, Tupper Lake
July 28, 4 p.m. Arrowhead Park, Inlet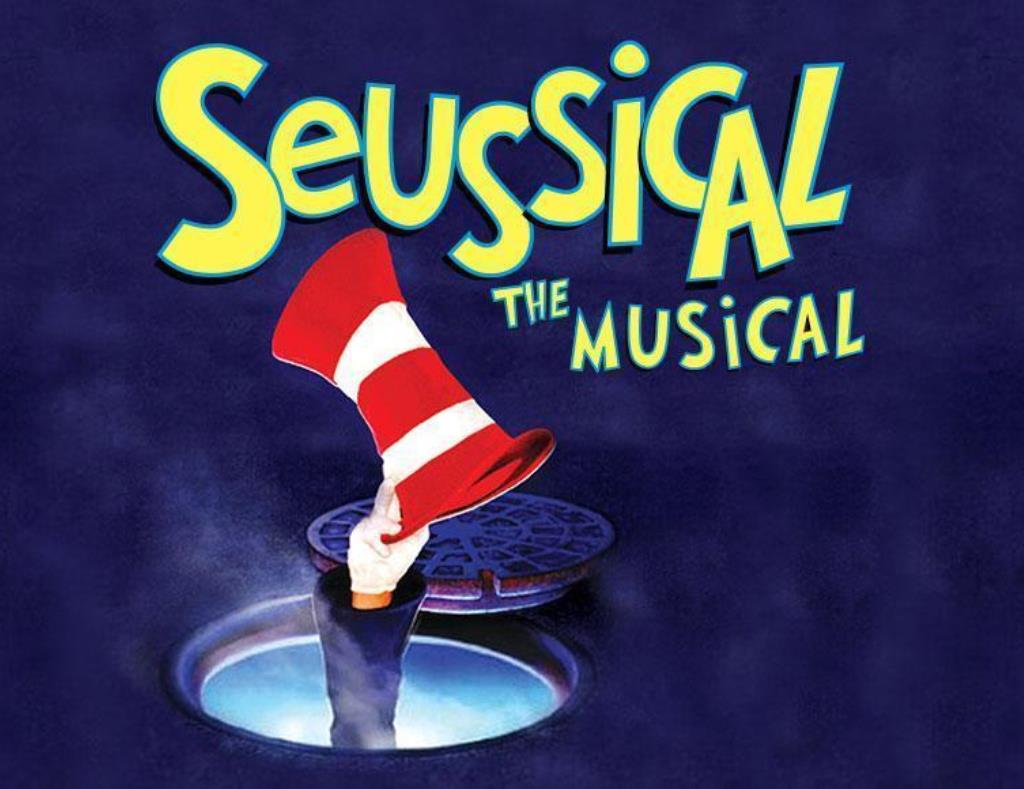 Seussical is a fantastical, magical, musical extravaganza! Tony winners, Lynn Ahrens and Stephen Flaherty have lovingly brought to life all of our favorite Dr. Seuss characters, including Horton the Elephant, The Cat in the Hat, Gertrude McFuzz, lazy Mayzie and a little boy with a big imagination – Jojo. The colorful characters transport us from the Jungle of Nool to the Circus McGurkus to the invisible world of the Whos!

Cast: Benjamin Hergenroeder as Cat in the Hat, LeAnn Yelton as Sour Kangaroo, Michael Hudlin as Horton the Elephant, Catherine Purcell as Gertrude McFuzz, and Annachristi Cordes as Mayzie La Bird, with an extended cast of incredible actors from across the region!
Stage Director: George Cordes
Music Director: Mary Leach
Piano accompaniment: Elizabeth Cordes
August 2, 7 p.m., Indian Lake Theater, Indian Lake
Tickets: $15 Arts Center members/ $20 non-members/ $10 students & youth 17 and under
August 3, 7 p.m., Newcomb Central School, Newcomb

Tickets: $15 Arts Center members/ $20 non-members/ $10 students & youth 17 and under*
*Students of Newcomb School District admitted free for this performance

August 4, 7 p.m., Lake Placid Middle/High School Auditorium, Lake Placid

Tickets: $15 Arts Center members/ $20 non-members/ $10 students & youth 17 and under*
*Students of Lake Placid Central School District admitted free for this performance
August 5, 3 p.m., Tannery Pond Community Center, North Creek
Tickets: $15 Arts Center members/ $20 non-members/ $10 students & youth 17 and under
August 6, 7 p.m., View, Old Forge
Tickets: $15 Adults/ $8 children/ free if under 5 with purchase of adult ticket*
*Performance is part of View's family series and priced differently than other performances
Click here to purchase tickets on View website