COMING UP: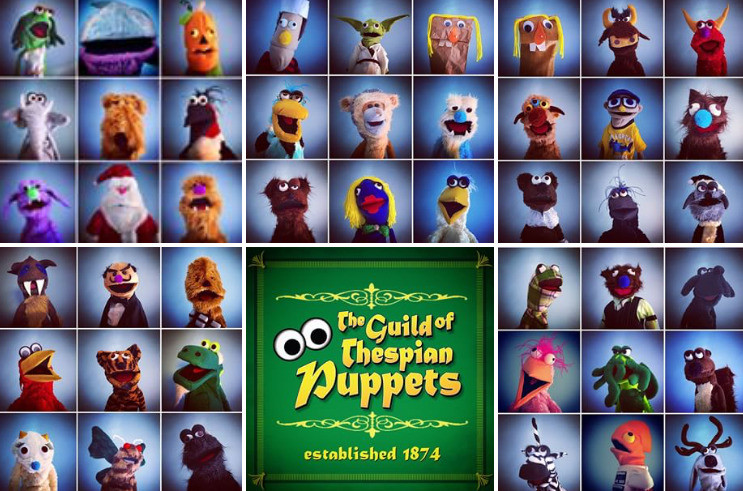 The Guild of Thespian Puppets
Thurs., July 19, 2018
1:00 pm - Folktales from Around the World

(all ages)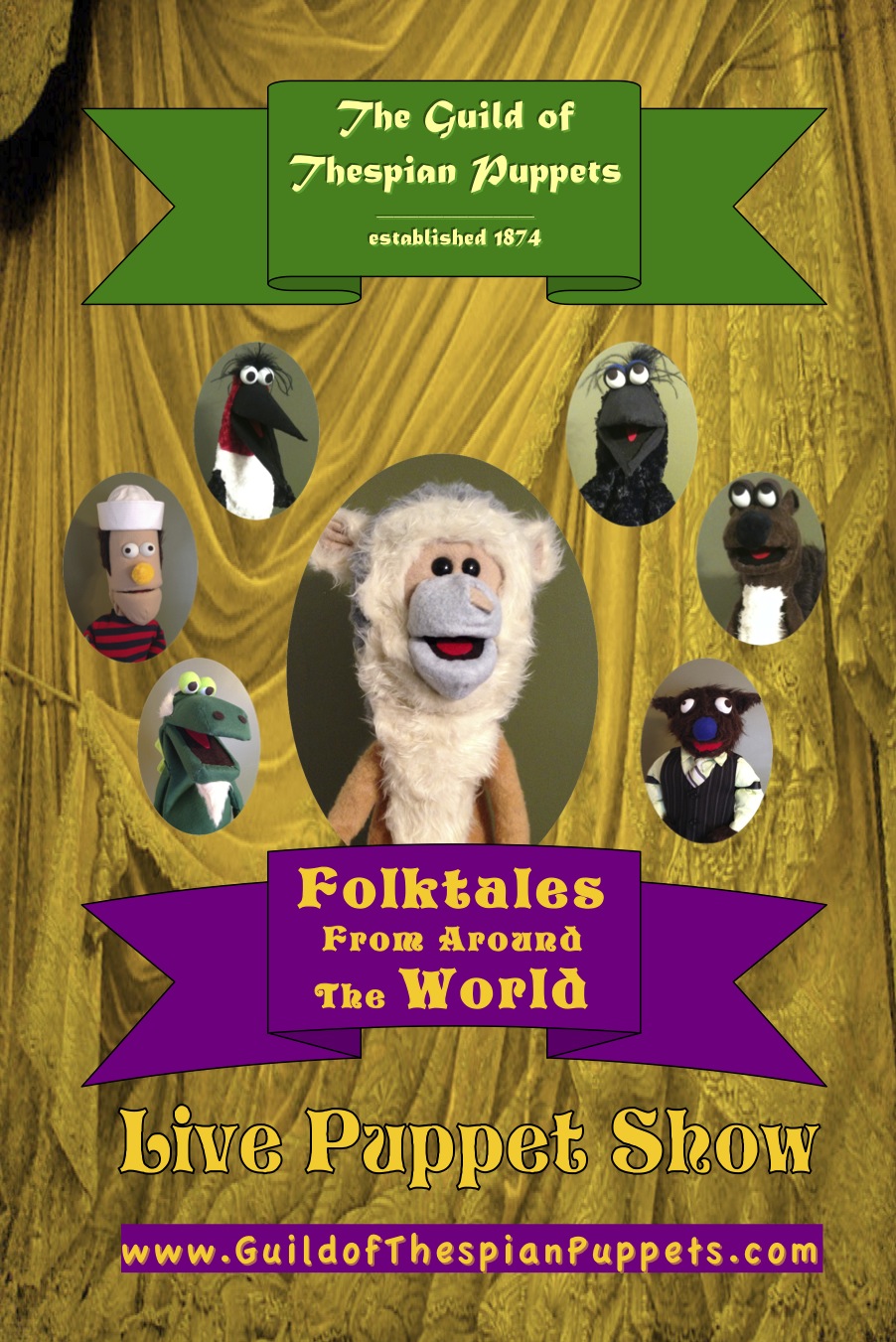 Tickets: $15 Arts Center members; $20 non-members; $10 students & youth 17 and under
This performance will be followed by a puppet workshop for kids! For more info and to register, go to

Classes & Workshops
Then the Guild switches gears (and puppets) for its evening entertainment:
7:30 pm
Bearskin: A Grimm's Fairytale Adult Puppet Show

(adults only)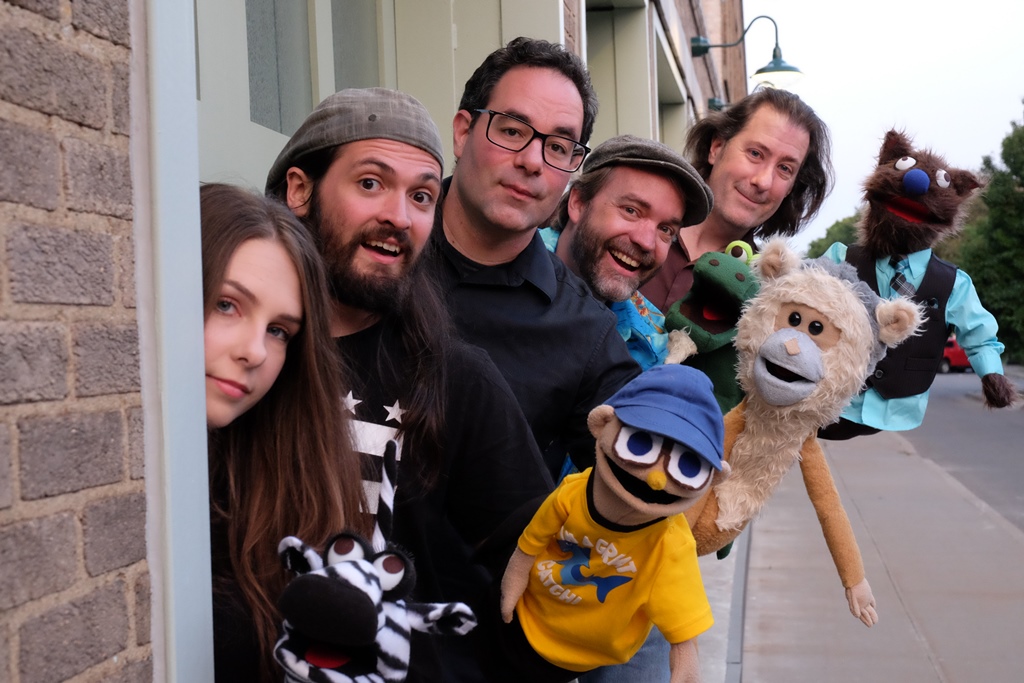 Bearskin is a comedic puppet show based on the obscure Grimm's fairytale of the same name. It's the story of a man who makes a deal with the devil who happens to be a cat puppet in a suit. The man must last for seven years wearing a bearskin cloak and he cannot bath during that time. If he survives he will have unlimited wealth, but if he does not make it then he will lose his soul to the devil. Find out if he can survive the seven years with a cast of colorful and cheeky puppets. And because of his apparel he is called Bearskin!
Warning: This is an ADULTS ONLY comedy puppet show and is not intended for children.
The show is performed by The Guild of Thespian Puppets, a multifaceted puppet-acting troupe of original handmade puppets. They perform comedic puppet shows for both adults and children in theaters, coffee shops, comedy clubs, and public events. In addition to their live shows, they have a series of humorous videos online. The puppets are backed by an unlikely group of performers, artists, musicians, and writers who came together because of their love of entertaining and because it's fun to play with puppets. They are based out of Utica, NY.
Tickets: $20 Arts Center members; $25 non-members