Exhibits in our Galleries
Members: Submit your artwork for our 2018 Members' Show!
Watch for our upcoming shows in 2018!

Gallery hours: 10 AM to 4 PM
Spring: Wednesday-Saturday
Summer: Monday-Saturday
Fall: Wednesday-Saturday
Here are the gallery exhibits we featured in 2017:

TAKEYCE WALTER
Reflections
APRIL TO DECEMBER
CELEBRATING 50 YEARS AT THE ARTS CENTER
1967-2017
Wall of Local Fame
Where They Are Now
Through the Years
JUNE 5 TO JULY 1
ANNUAL ARTS CENTER'S MEMBERS' SHOW
LAURINDA MINKE
Adirondack Musings
LOUISA WRIGHT
Native Art Song
JULY 3 TO JULY 29
MATTHEW CHINIAN
Matt Chinian Adirondack Paintings
DAN SULLIVAN
Abstracted Ambiguities
PAM BELLEVILLE
Fused Glass: Functional and Decorative Art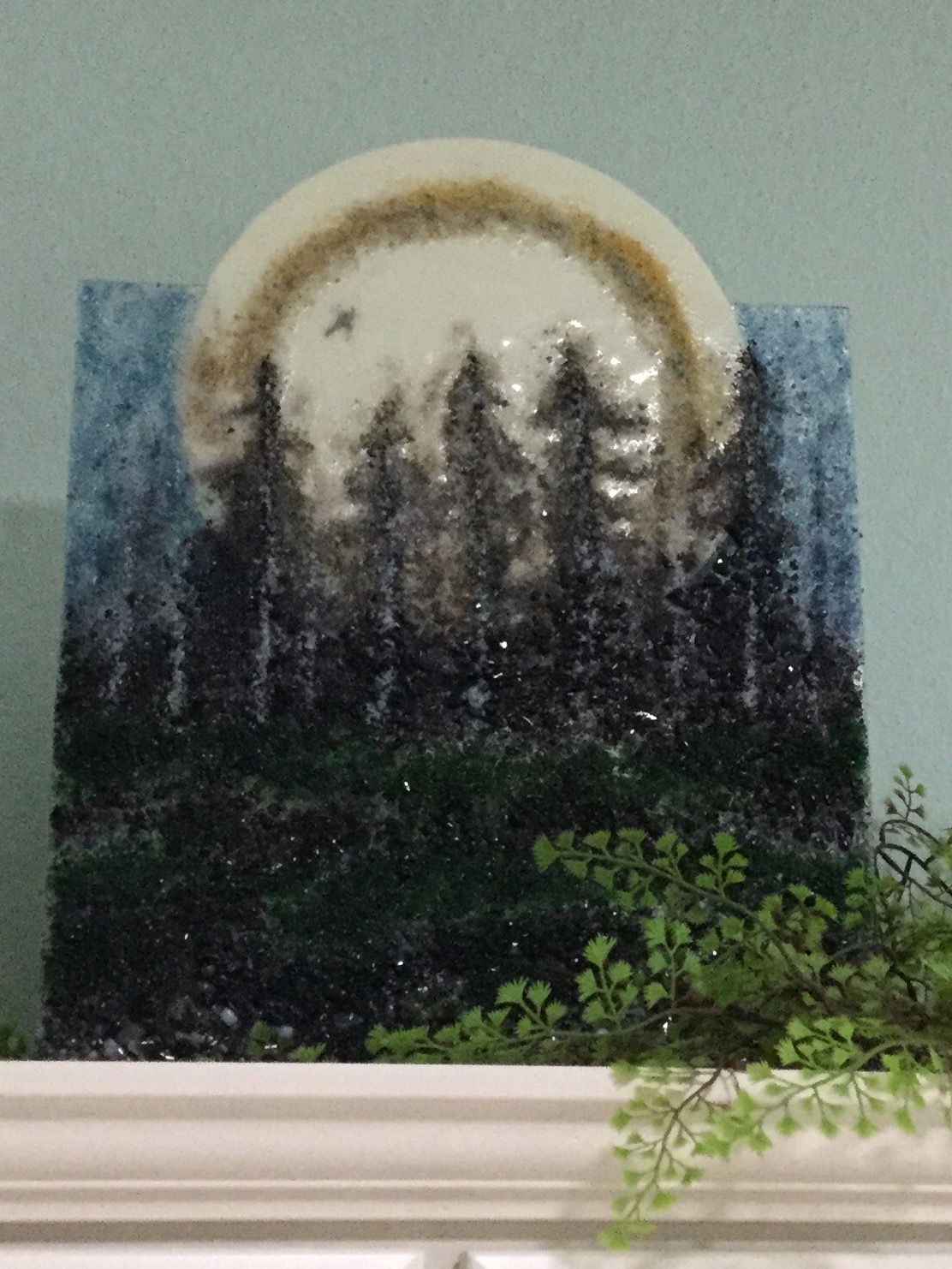 JULY 31 TO AUGUST 26
GARY CASAGRAIN
Tuning in Nature with Charcoal & Brush
RAY WHALEN & EVE WHALEN
A Father and Daughter Exhibition #stilllifesmatter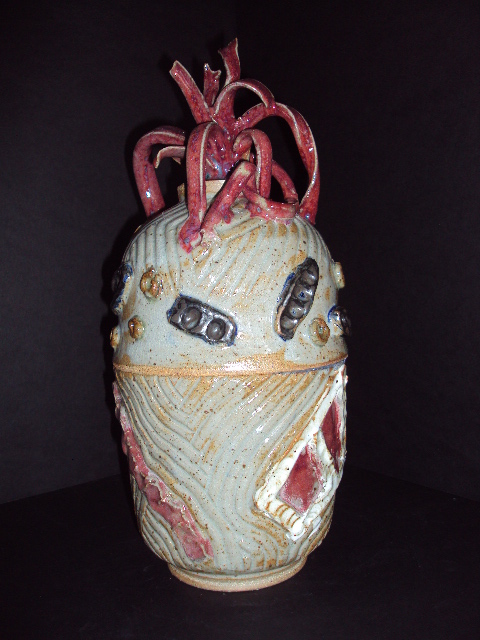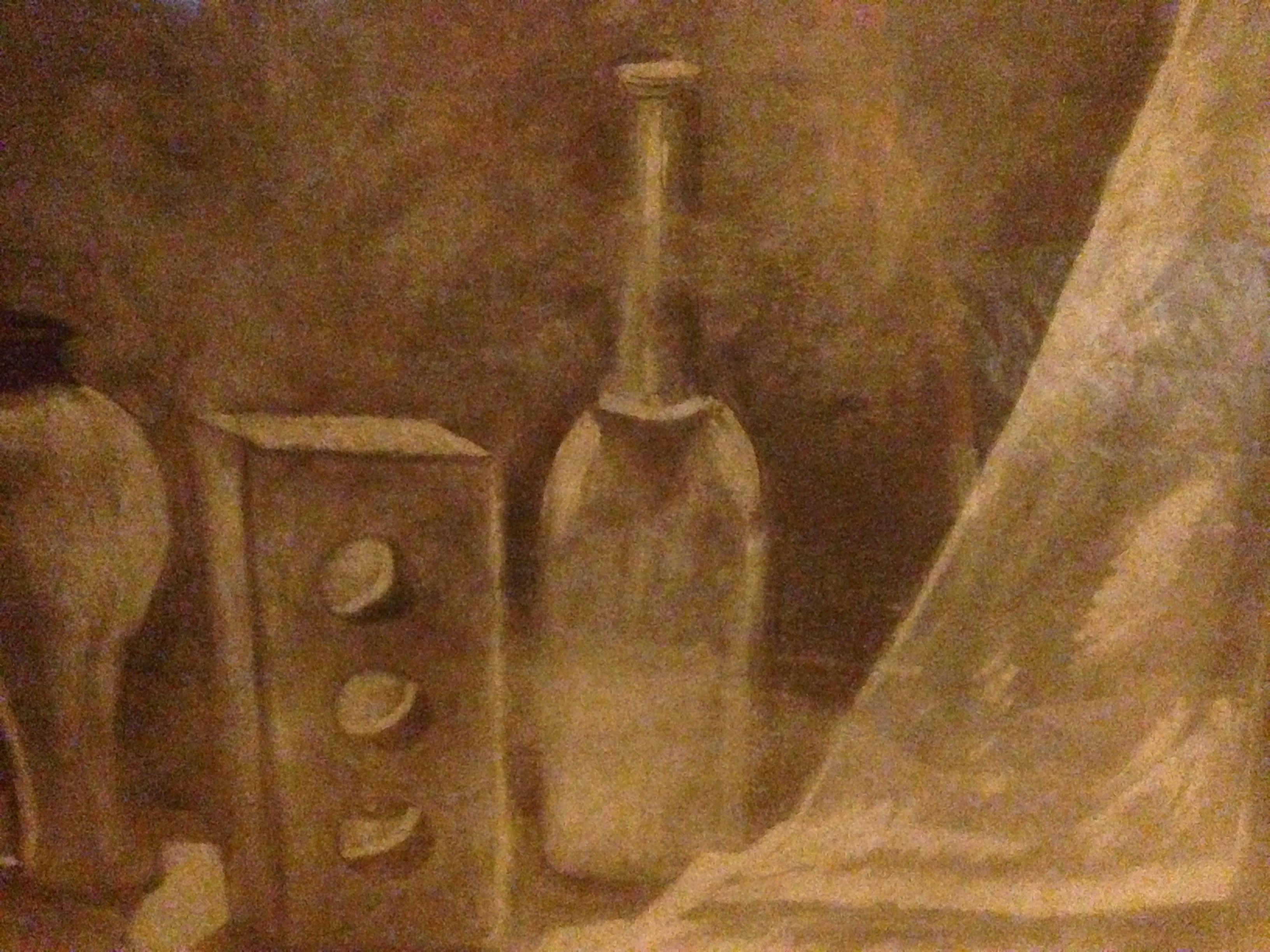 AUGUST 28 TO SEPTEMBER 30
Special exhibit curated by William Coffey Gallery & Studio, Northville, NY
TANYA DAWKINS
Revolution: Darkness.Dawn.Repeat.
THIS ARTIST IS LOCATED IN FLORIDA. DUE TO HURRICANE IRMA, THIS EXHIBIT WAS POSTPONED AND WILL BE RESCHEDULED FOR 2018.