The Town of Indian Lake's Snocade Committee and the
Adirondack Lakes Center for the Arts presents, FLAME, The Band
At the Indian Lake Theater

13 E. Main Street, Indian Lake, NY 12842
On Saturday, February 23, 2019 at 7 p.m.
Ticket Prices: General Admission $20 / Arts Center Members $10 /
$5 youth (16 and under)
For more information on Flame, The Band, visit their website by CLICKING HERE.
The concert, which is presented by the Town of Indian Lake's Snocade Committee and Adirondack Lakes Center for the Arts is the closing event for the town's week-long winter carnival celebration.
Flame is capturing the world's attention. The band is made up of 10 people with developmental and physical disabilities, including autism, Down syndrome, and blindness. They are from Lexington Center, Fulton County Chapter, NYSARC, Inc. located in Gloversville. They are a phenomenon that inspires people and changes the way the general public views people with disabilities. People of all ages and backgrounds connect with this special rock band. Parents are often overcome with emotion watching Flame, seeing that it's possible to that their child will achieve great things and, even more importantly, have a fun and fulfilling life.
---

Check back for our 2019 lineup!
---
Previous Weekend Series Concerts in 2018: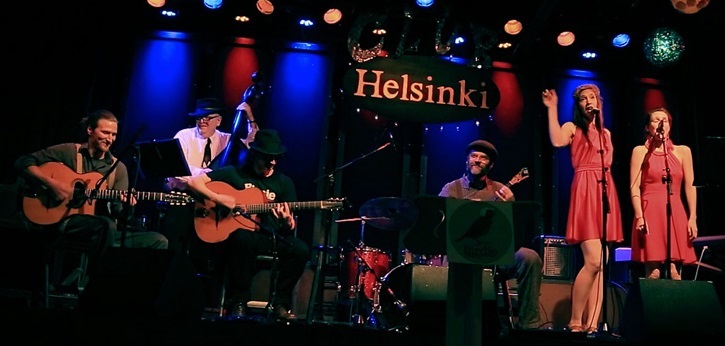 Friday, May 25, 7:30 p.m.
Swing/Jazz/Hawaiian/Vaudeville of the 1920s-40s
SPONSOR: JANE JACOBS MUSIC FUND
Website: http://crackinfoxy.com
Facebook: https://www.facebook.com/CrackinFoxySwing/
YouTube: https://www.youtube.com/channel/UCPzK5aAND4F46Ec9xYit3AA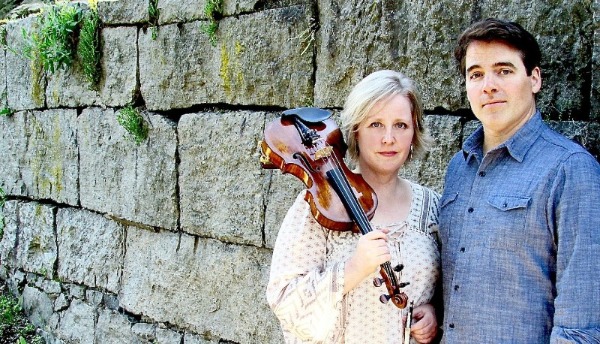 Friday, July 6, 7:30 p.m.
Fiddlers' Hall of Fame inductee Gretchen Koehler and U.S. Jazz Ambassador Daniel Kelly
add new grooves to 200 year old jigs, reels and waltzes.
"Best New Sounds." — Thistle & Shamrock, NPR
SPONSOR: JANE JACOBS MUSIC FUND
Bob Stump Band

Saturday, August 11, 7:30 p.m.
Rock, Blues, R&B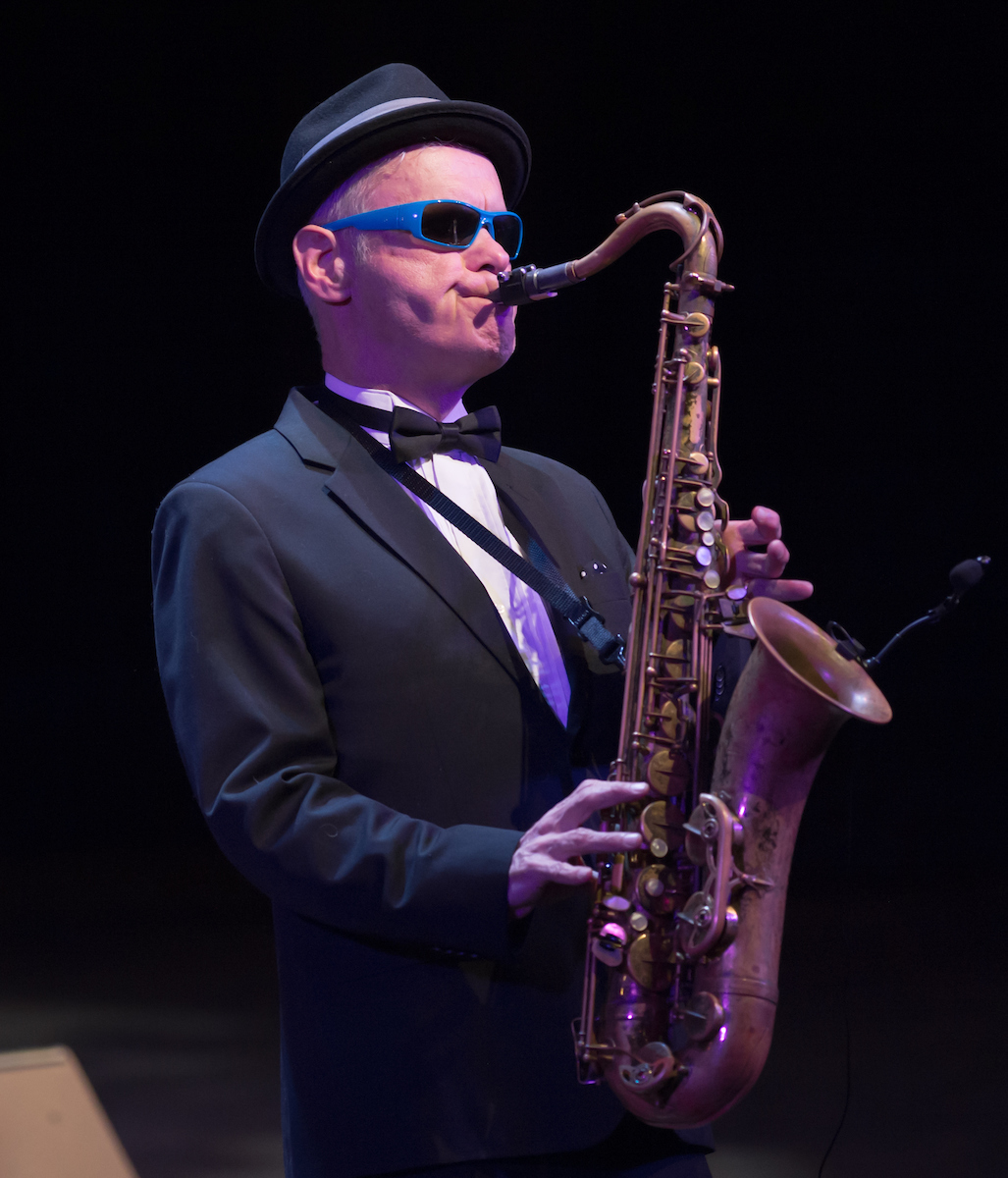 Joe Nerney & friends

Friday, August 17, 7:30 p.m.
An incredible sax player; with his backup musicians, they will rock the AC!
Links to audio & video:
https://drive.google.com/open?id=1IfZcsBk02pwwllFIzXAEbJp3cQQlbWEf
https://www.youtube.com/watch?v=uLEvoth76_8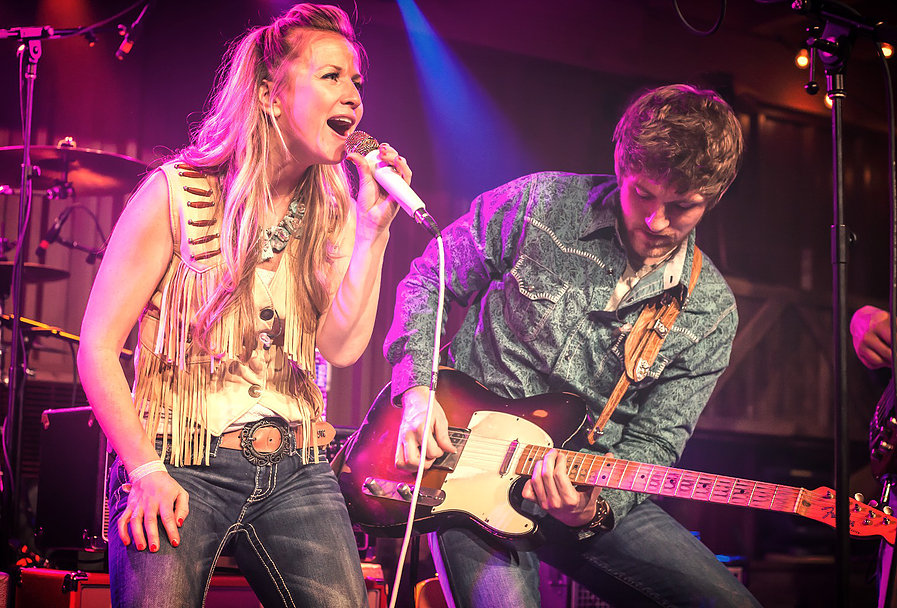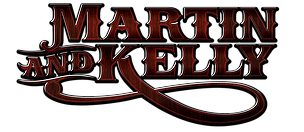 Saturday, August 25, 7:30 p.m.
Country duo, traditional and crossover
SPONSOR: JANE JACOBS MUSIC FUND
Website: Martin and Kelly Music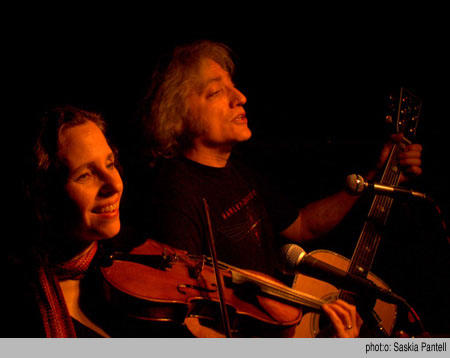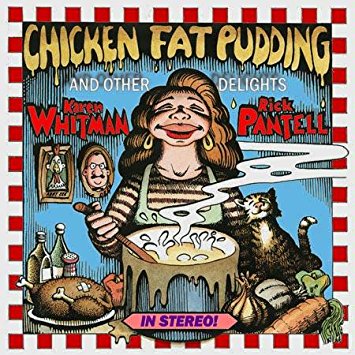 Karen Whitman & Rick Pantell

Saturday, September 15 at 7:30 p.m.
Folk and Roots
Sponsor: Prospect Point Cottages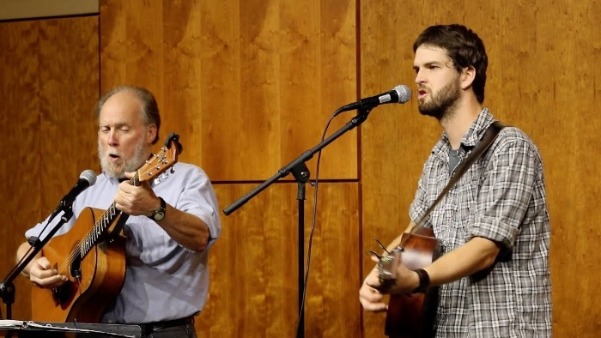 Alex Smith and Dan Berggren
Saturday, September 29 at 7:30 p.m.
Adirondack folk & roots
SPONSOR: JANE JACOBS MUSIC FUND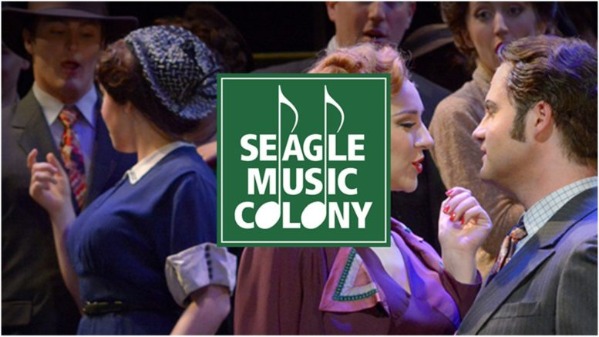 Seagle Music Colony: Hey Big Spender
Friday, October 5 at 7:30 p.m.
Touring musical-theatre/American songbook program
SPONSOR: JANE JACOBS MUSIC FUND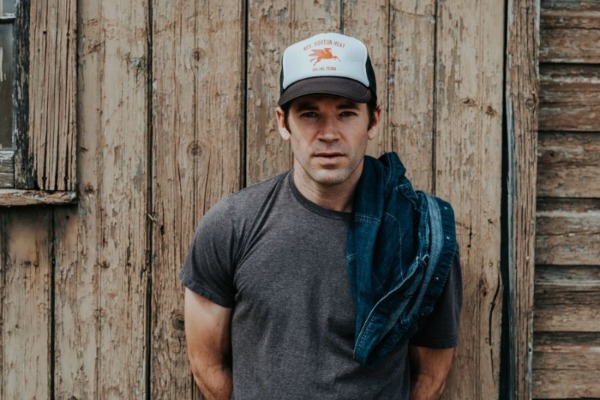 Mike Powell
Friday, October 19 at 7:30 p.m.
Visit Mike Powell's webpage by CLICKING HERE.

Ustad Shafaat Khan with Coco Bastien
Friday, October 19 at 7:30 p.m
** Cancelled **
Sitar/World Music
Ustad Shafaat Khan: Sitar/Vocal Tabla
Coco Bastien: Vocal/ Drums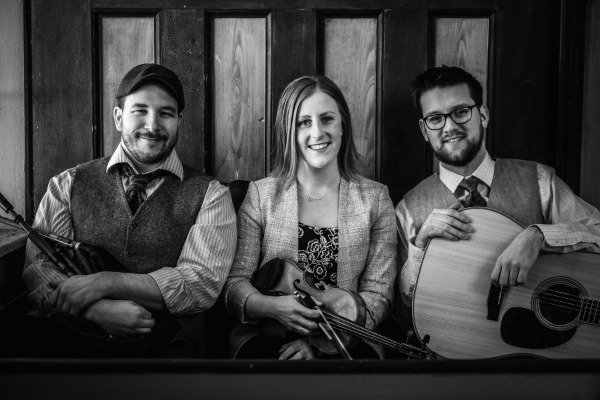 Miller | MacDonald | Cormier
Saturday, November 17 at 7:30 p.m.
Pipe and fiddle driven style of Gaelic dance-music
SPONSOR: TOM FAGAN FUND
To let us know who you'd like to see performing
at the Arts Center, please call us at (518) 352-7715,
or email us at info@adirondackarts.org.