Classes & Workshops



Check back for our 2019 lineup!
Classes are located at the Arts Center in Blue Mountain Lake unless otherwise indicated.
To reserve your spot in class, please call the Arts Center at 518-352-7715 or click on the provided links.
This class is perfect for those interested in learning how to properly and creatively mat and frame your own artwork without spending a fortune. Indian Lake artist Al Pouch will teach you how to cut a mat, assemble, and finish a pre-made frame using archival material. Pouch, a photographer and graphic artist, has been framing his own art, as well as artwork for colleges, professional offices, retail establishments, and lodging accommodations, for more than 30 years.
Bring your own piece of flat artwork to be matted no larger than 12 x 16 inches. You will be provided with material to make a hinge mat, backing material, and hanging hardware for a frame. You may elect to bring your own frame to the class as well. To determine the appropriate size frame you will need, please use the following guidelines for per-made frames:
| | |
| --- | --- |
| Artwork Size | Mat/Frame Size |
| 4" x 6" | 8" x 10" |
| 5" x 7" | 9" x 12" or 11" x 14" |
| 8" x 10" | 12" x 16, 14" x 18" or 16" x 20" |
| 11" x 14" | 16" x 20" |
| 12" x 16" | 16" x 20" |
Al will also discuss the various resources available for obtaining material and equipment and different techniques for matting and framing.

---
Previous Classes and Workshops at the AC in 2018:
Friday, July 6
Leather Laced Bracelet with Lisa Oristian
POSTPONED - WATCH FOR NEW DATE & TIME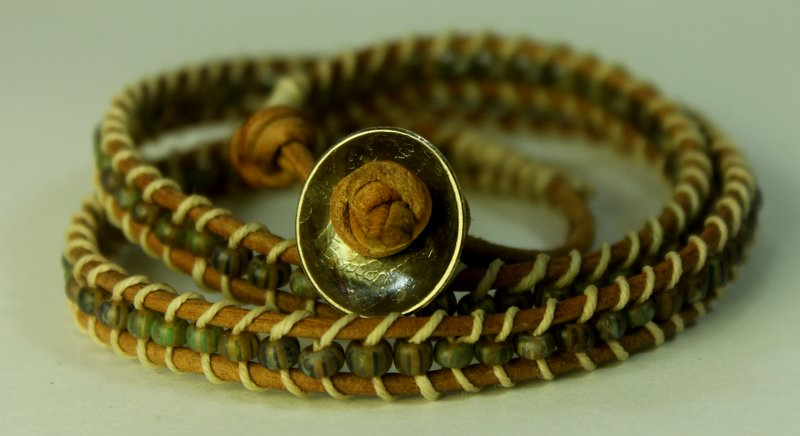 Thursday, July 19
Building Puppets with the Guild of Thespian Puppets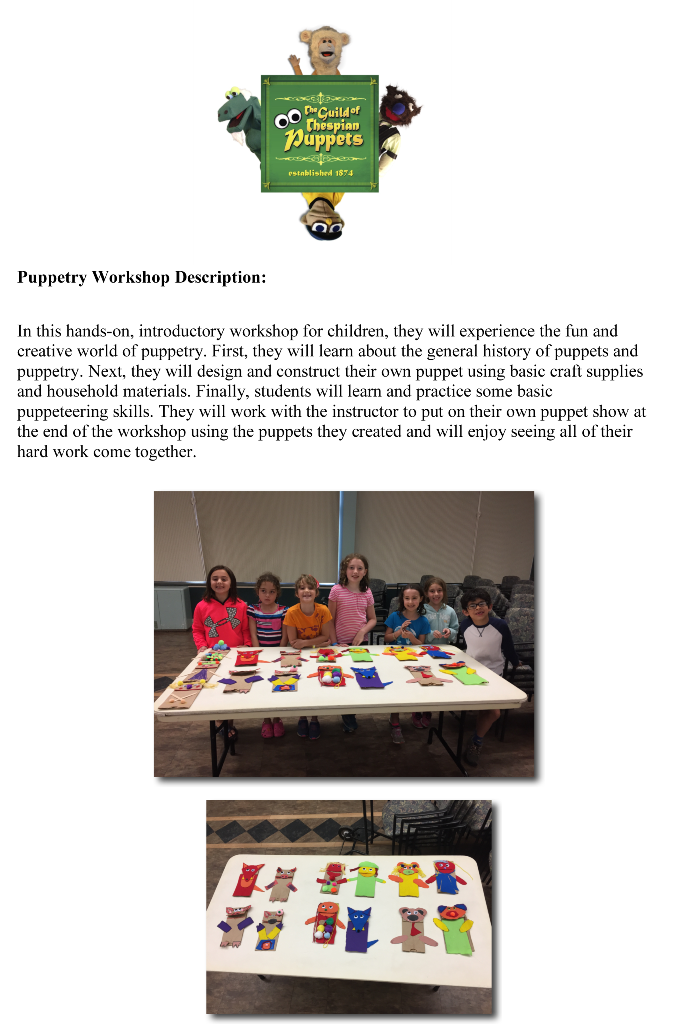 Saturday, July 21 , 8:30 a.m.
Birds of Blue Mountain Lake - Free Guided Birdwatching Walk with Rick and Ellen Bütz
Meet Rick and Ellen Bütz at 8:30 a.m. at the Lake Durant Rest Stop and Scenic Overlook on NYS Route 28 and stroll the "old road" in search of Yellow Warblers, Redstarts, Cedar Waxwings and Loons.
Use this free, guided walk as an inspiration to attend their Chickadee Woodcarving Class on August 4. This walk will last approximately one hour. Please wear appropriate clothing and footwear, and bring binoculars and water. The instructors can provide a few binoculars if you don't have a pair.
The Overlook is 2 miles east of the intersection of Routes 30 & 28N in Blue Mountain Lake, or about 9 miles west of Indian Lake.
Thursday, July 26
Small or Large Gathering Basket
Thursday, August 2
Berry Picking Basket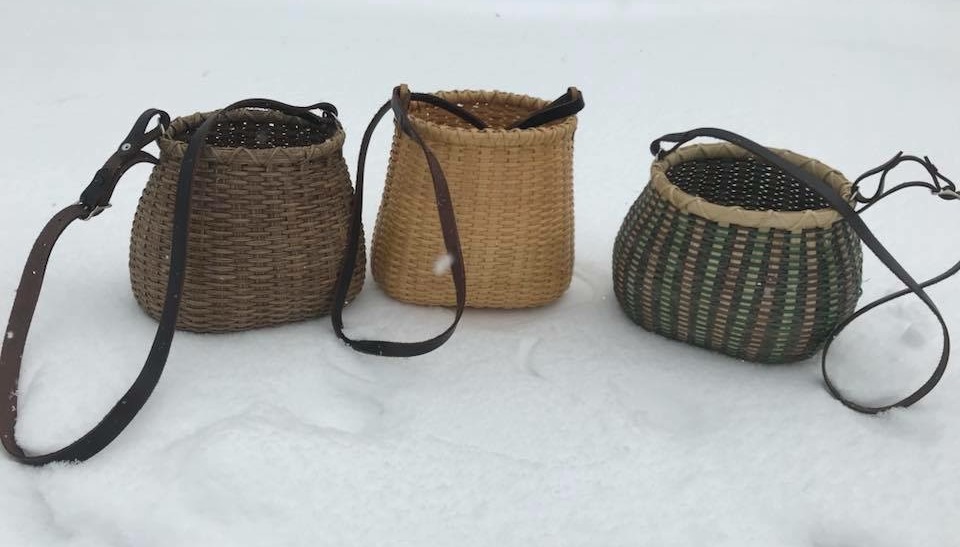 Saturday, August 4
Chickadee Woodcarving with Rick and Ellen Bütz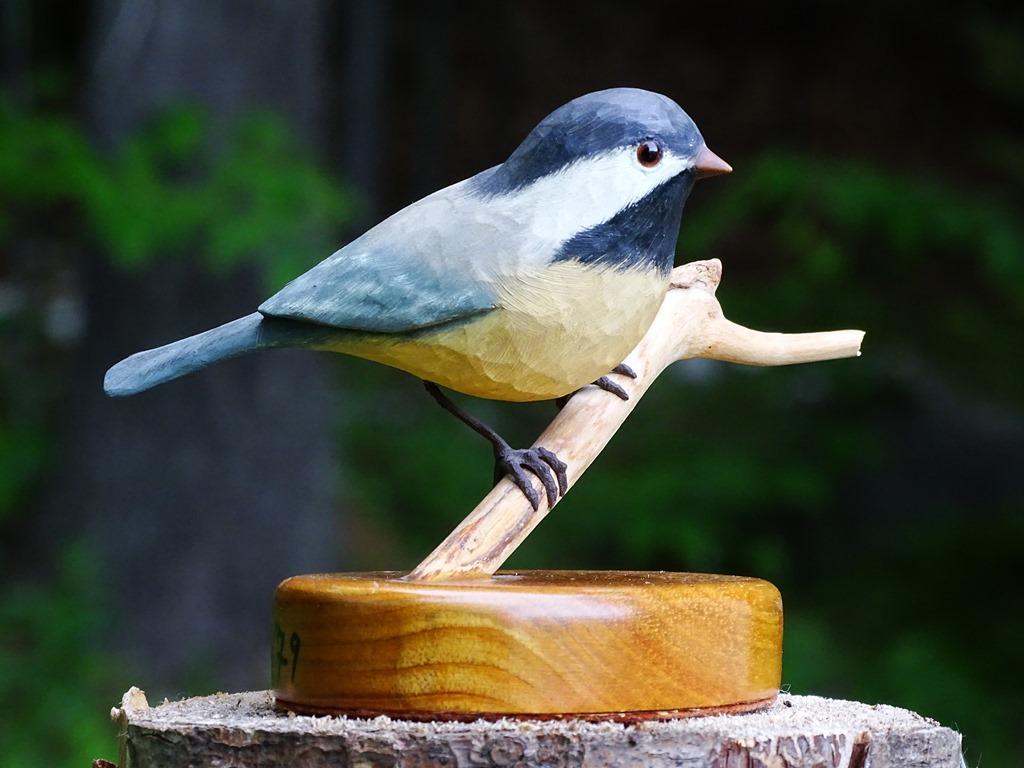 Friday, August 10
Beginning Stained Glass with Anya Bickford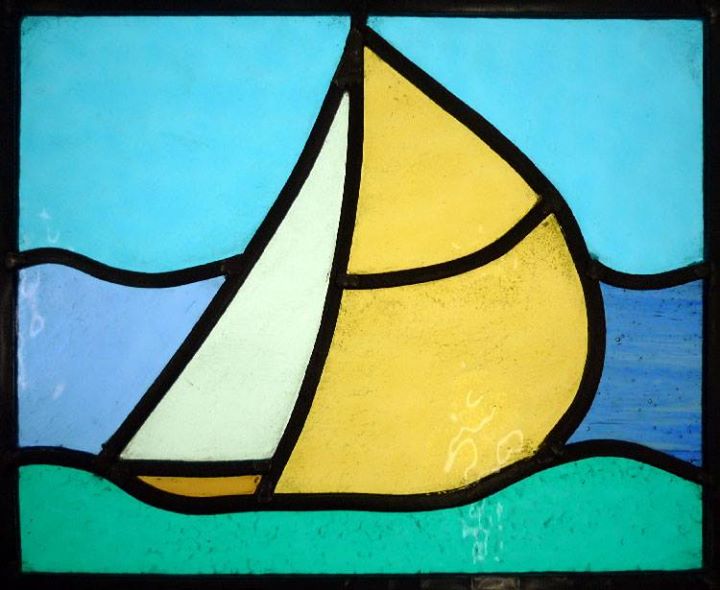 Friday, September 7
Earrings Two Ways with Lisa Oristian
POSTPONED - WATCH FOR NEW DATE & TIME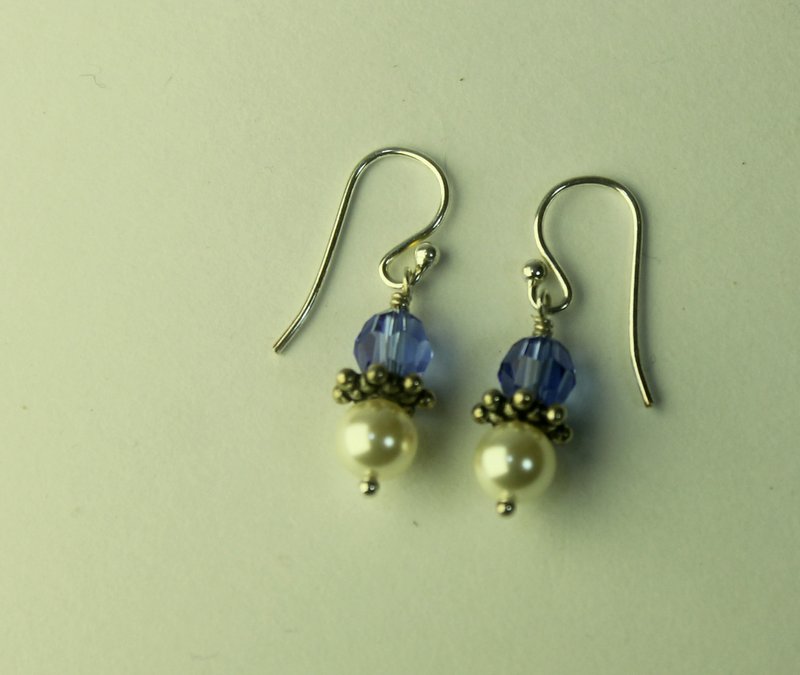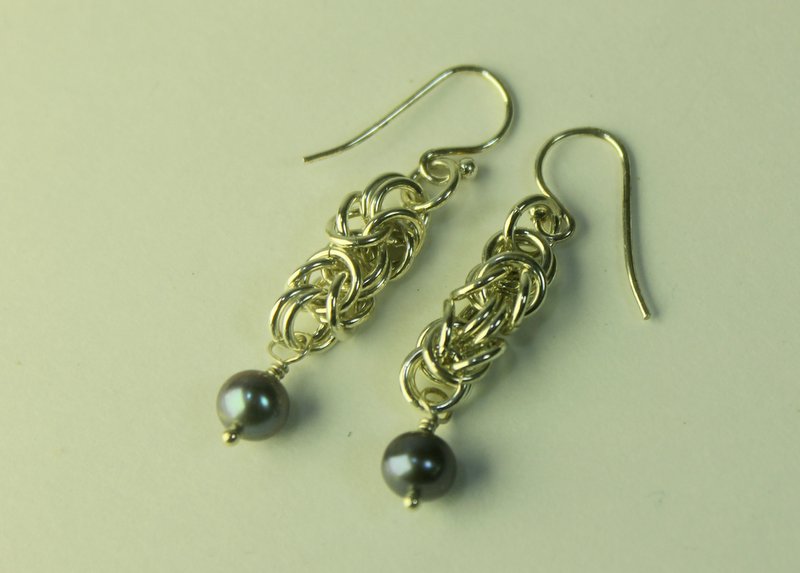 Saturday, September 8
Nature on Fabric Printing with Hallie Bond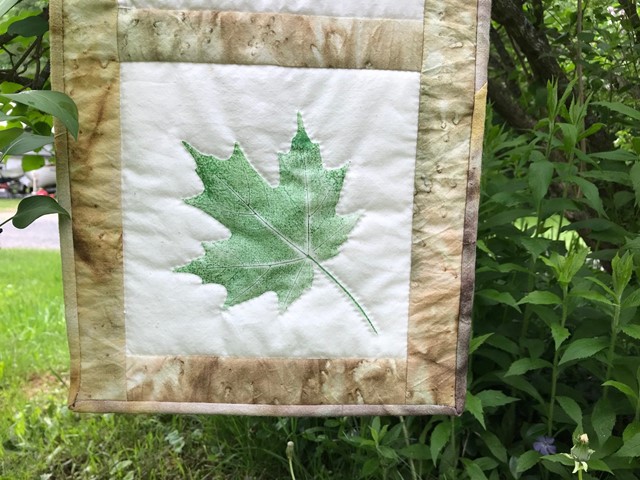 Saturday, September 22, 1 - 4 p.m.
The Basics of Bead Stringing with Lisa Oristian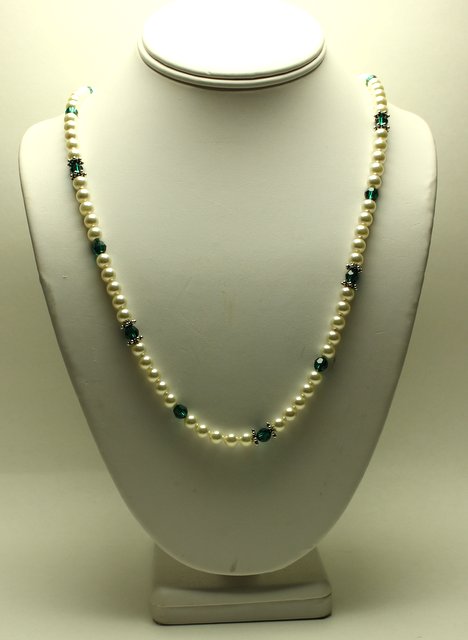 Saturday, October 13, 10 - 4 p.m.
Santa Carving with Rick and Ellen Bütz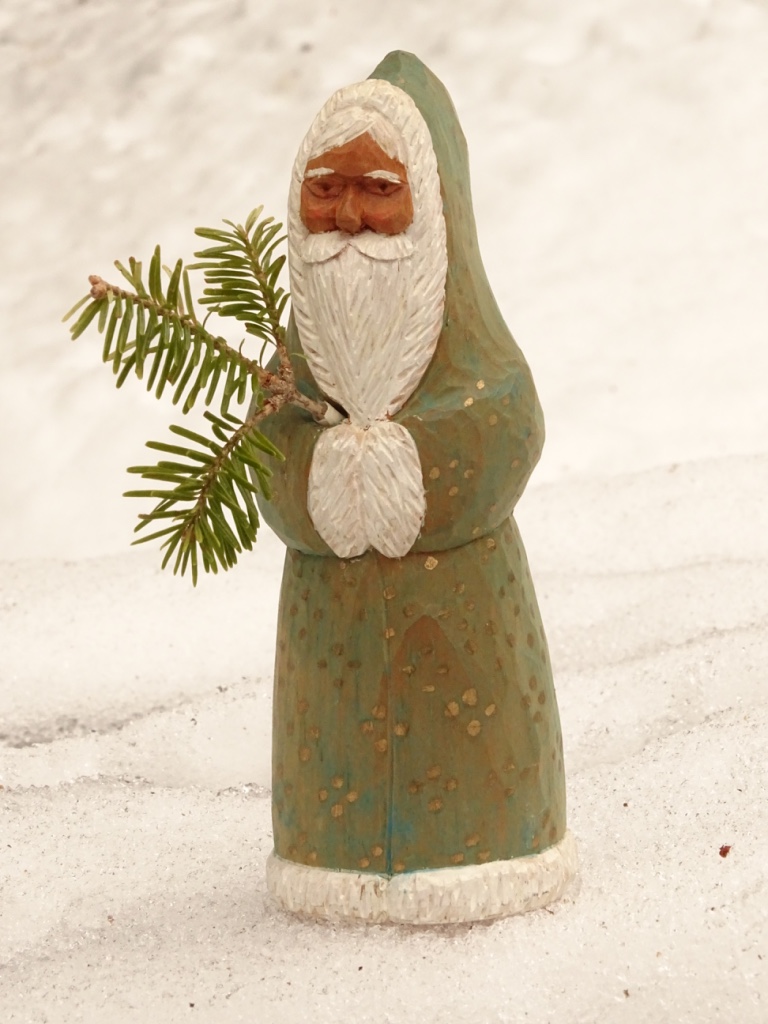 Saturday, October 27, 1- 5 p.m.
Braided Rug with Hallie Bond